India SIR concludes the sale of 4BHK luxury apartment in Rustomjee La Fontaine, Bandra West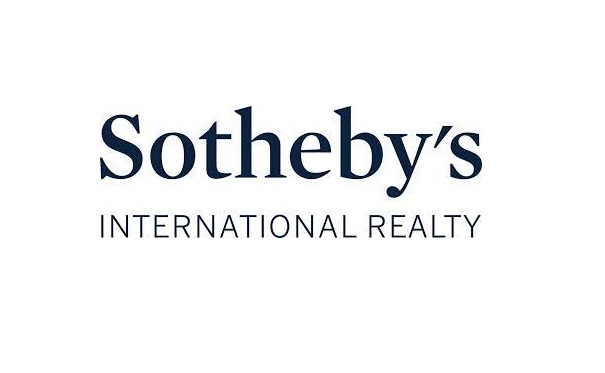 Stay connected with Business News This Week for business news, news this week, news headlines, business news, health, education, startups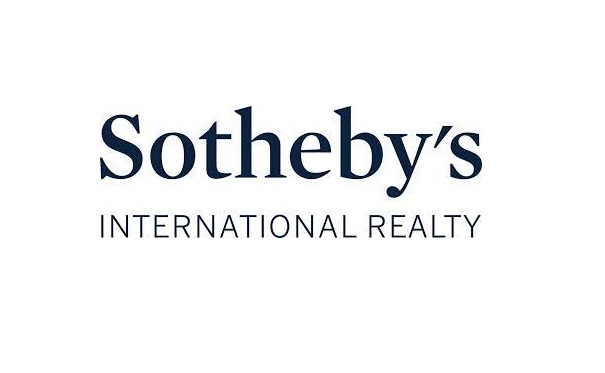 Mumbai, July 2022: India Sotheby's International Realty (India SIR) which deals in luxury properties, assisted and concluded the sale of a luxury residential apartment for INR 41 crore in La Fontaine, Bandra West, Mumbai. The sea-facing lavish apartment spreading around 4,000 square feet on the 13th floor has been bought by Mr Zishaan Hayath, promoter of Toppr.com, which was last year acquired by edtech giant Byju's.
The luxurious real estate project has a total super-built-up area of over 50,000 sq.ft. consisting of a basement, ground floor and six podium parkings. There are eight habitable floors out of the total 15 floors. The top two habitable floors are penthouses. Being a luxurious project combined with the location, has enabled it to attract premium home buyers.
"It was a pleasure to deal with Mr. Hayath and family and assist them on the same. We thank Mr. Boman Irani, Chairman and Managing Director of Rustomjee Group for his support," said Ashwin Chadha, President, India Sotheby's International Realty. 
In Mumbai, Ultra HNI, HNIs and professionals who become very successful, along with industrialists and actors have been the biggest buyers of luxury homes. The new addition of buyers has been startup founders who have cashed out after a stake sale. To optimize on capital gains and for a lifestyle upgrade, they opt for real estate. Moreover, Section 54F allows them to save on capital gain tax if they reinvest in properties.
"India SIR has facilitated many such transactions in the last 2 years wherein promoters have sold their stake to funds or institutions and invested in residential properties to save on capital gain tax," added Chadha.
Sales of luxury residential properties, priced over Rs 10 crore, in Mumbai jumped more than two-fold year-on-year during 2021 and the momentum continued even in the first-half of 2022, driven by rising consumer demand for bigger homes with better amenities and low mortgage rates. The top luxury micro-markets in Mumbai are Worli, Lower Parel, Bandra, Tardeo, Prabhadevi and Andheri. India SIR has shown a growth of 30% Q-o-Q in Q1 2022-23 compared to Q1 2021-22.