Everybody Deserves a Massage Week…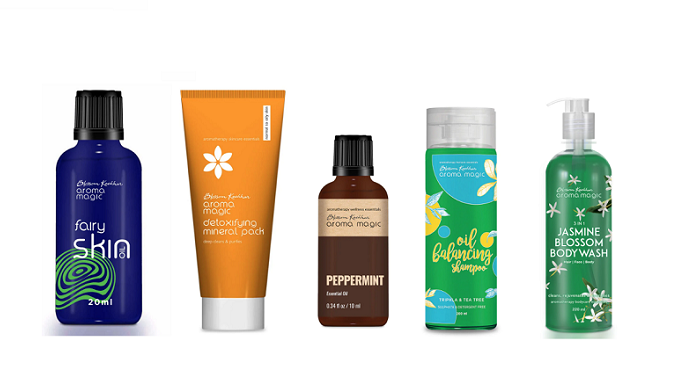 Stay connected with Business News This Week for business news, news this week, news headlines, business news, health, education, startups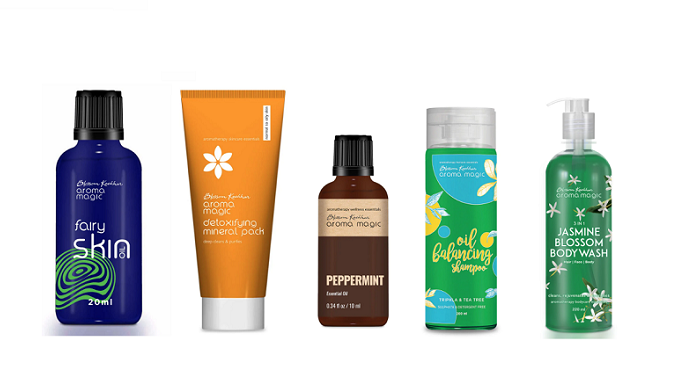 July 2022: Everybody deserves a massage week.Massage ensures both physical and mental relaxation by slowing the heart rate, lowering blood pressure and easing muscle tension.Let your therapist know they are appreciated as they strain their bodies to heal other bodies!Promote the benefits of massage and discover how it can improve your health and well-being.
Massaging oil into your skin and joints helps relieve stiffness and improves circulation boosting energy. Whole body glows naturally ,it is a way to a healthier and happier life." says Dr. Blossom Kochhar, Pioneer Aromatherapist, Chairperson Blossom Kochhar Group of Companies.
Fairy Skin Oil
Fairy skin oils help prevent acne, pimples, and balances the sebum level. It also reduces inflammation and blackheads.Witch Hazel extracts, jojoba oil & essential oils of tea tree,it helps prevent acne & pimples,reduces blackheads and also reduces inflammation.
Size: 20ml
Detoxifying Mineral pack
Mineral pack is a natural combination along with glycerine that helps in absorbing impurities and repairing tired skin, thus ensuring your skin is deep clean, firm, and moisturized. The fragrant and healing blend of sandalwood and tea tree essential oils purify skin and enhance your complexion.
Size: 100ml
Peppermint E Oil
Peppermint Essential Oil also has universal qualities like Lavender Essential Oil. It is produced all over the world, but the best quality can be found in England and Southern France.It relieves headache, nausea, travel sickness and bad breath. It also helps indigestion.
Size: 10ml
Oil Balancing Shampoo
100% free of parabens,It can nourish your scalp without stripping away the natural oils, while still controlling the oiliness in your hair.Green tea and Tea tree essential oil unclogs hair follicles and maintains the pH levels of the scalp, thereby promoting hair growth and giving it the freedom to flow graciously.
Size: 10ml
Jasmine Body Wash
This 3-in-1 body wash is suitable for all skin types and can be used in all seasons, all throughout the year.Jasmine extracts in me combine together to give a fresh start to the day and keep your skin youthful and vibrant.It enhance the skin suppleness and reduce the effect of pollution that causes stress for the skin and hair.
Size: 220ml /500ml