Young Volunteers Organisation (YVO) invites applications from students, youth, startups, and budding social entrepreneurs for a Social Venture Idea Contest!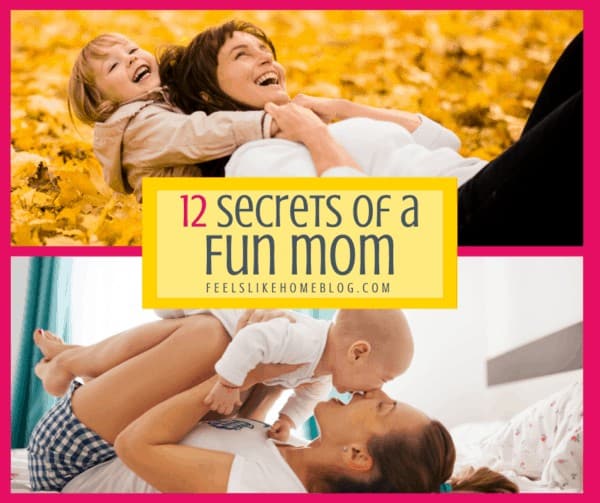 Stay connected with Business News This Week for business news, news this week, news headlines, business news, health, education, startups
July 22, 2022 – Young Volunteers Organisation (YVO) is inviting applications from students, youth, startups, and budding social entrepreneurs from across India to take part in its social venture idea contest – Youth to Independence. It is targeted toward youth aged 16 – 29 years who have an idea or an existing business in social entrepreneurship.
It is to be noted that Ideas should be on social entrepreneurship only. The idea can be non-profit or for-profit. Individuals or teams can apply for the contest.
Social entrepreneurship is the process by which individuals, startups, and entrepreneurs develop and fund solutions that directly address social issues. These are business opportunities that have a positive impact on their community, society, or the world.
Every year, World Youth Skills Day is marked with a certain theme set by the United Nations. The theme for 2022 is ' Transforming youth skills for the future '. The main goal of this day is to equip young people around the world with essential skills for employment, work, entrepreneurship, and sustainable development. YVO's 'Youth to Independence', a social venture idea contest, was initiated to support and promote the theme, keeping the SDGs in mind.
Siddharth Ladsariya, Founding Volunteer, Young Volunteers Organisation said, "India is growing and scaling heights, thanks to the numerous innovative start-ups and entrepreneurs who are redefining how businesses function. Entrepreneurship is a challenge in itself, and becoming a social entrepreneur is a much bigger one. We need people to ideate, create and implement effective, ingenious, and sustainable solutions to battle social challenges."
"YVO understands the challenges of social entrepreneurship and lends a helping hand to them. To bring out better ideas, YVO is hosting 'Youth to Independence', a social venture idea competition aimed at youth aged 16-29 years. Bring out the social entrepreneur in you and send us your application," Siddharth shared.
Candidates who wish to apply can fill the Google Form – https://docs.google.com/forms/d/e/1FAIpQLSfkZ669JLYruIlLa_hH7czJnHCEi1ZNAkcYTuigOEjRJDfINw/viewform.
The last date for submission is 5th August 2022. Shortlisted candidates will be provided an opportunity to present their ideas to a panel of established Angel Investors and Founders at the 'Youth to Independence – social venture idea contest' event, to be held virtually on 12th August 2022.
Final results will be announced on YVO's social media pages on Independence Day – 15th August 2022.
The individual/team with the best Idea gets to accompany an Investor to the Investor pitch. The second best idea winner will spend a day at a startup with the Founder. The third best idea winner will have a rendezvous opportunity with an investor over a power meal. Amongst the entries, 20 more ideas will be awarded an inspiring book autographed by an investor. E-certificate will be provided to all participants.
SELECTION PROCESS
Detailed applications are invited through google forms from youth in the age group of 16 years to 29 years
The objective is to assess their interest in social entrepreneurship & their long-term goals and aspirations
Applicants are also required to submit their credentials
Based on the above, top candidates will be shortlisted and awarded
For Queries related to the competition –     
TEAM YVO                                                   
Contact :+91 70454 91925          
Email: [email protected]                

About Neel Achary

14062 Articles

Neel Achary is the editor of Business News This Week. He has been covering all the business stories, economy, and corporate stories.

Website

Facebook

Instagram

Twitter

YouTube

LinkedIn