3M launches the first edition of Inspire Challenge 2022 in India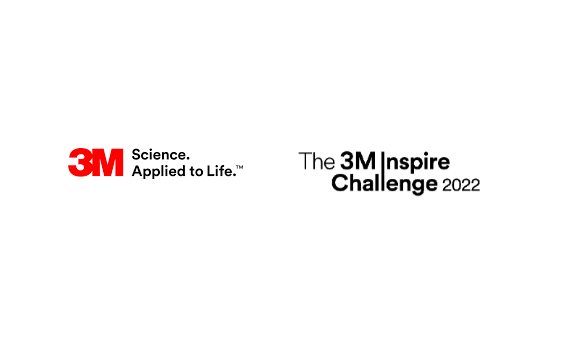 Stay connected with Business News This Week for business news, news this week, news headlines, business news, health, education, startups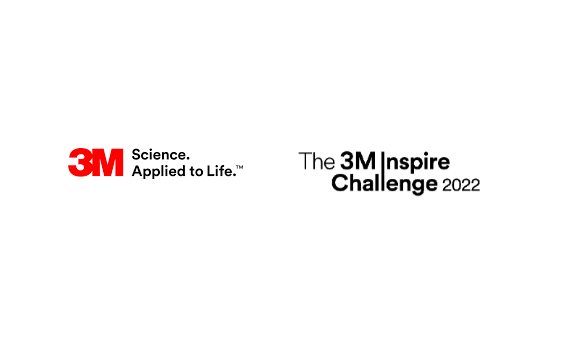 India, Bangalore, 21 July: Global science company 3M has launched the first ever edition of its regional case competition, the 3M Inspire Challenge in India. Previously held across Southeast Asian countries, the case competition is now live in India for undergraduate colleges across all disciplines and backgrounds.
The challenge is simple – to enhance 3M's business and improve lives across three themes: (1) Sustainable Materials, (2) The New Paradigm (A Pandemic Aware World), and (3) Equity (Through Science and Technology). These themes are aligned to three of the five key trends showcased in the 3M Futures platform, which identifies trends, insights, and perspectives on the most exciting science of today – and the "futures" of tomorrow.
3M's annual science perception survey, the 3M State of Science Index 2022, also found sustainability and equity as top priorities among Asia-Pacific respondents. The study has revealed how people in Asia-Pacific region have become more concerned on environmental issues like climate change, intensifying natural disasters, air pollution and ocean plastic pollution. 3M Inspire Challenge will encourage students nurture a sense of passion and purpose for their work while also helping companies build their future talent pipeline that truly aligns with them.
Laying out the motivations for the challenge, Mr. Ramesh Ramadurai, Managing Director, 3M India said, "3M is always passionate about unlocking the power of people, ideas, and science. We are excited to bring this case competition to India with its active science and innovation eco-system. I am hopeful that the challenge will see participation of our young undergraduate students as well as technologically creative ideas. As an industrial leader in science and technology, it is our responsibility to identify and nurture thought leadership through this initiative, where we endeavour to uncover solutions to create a more positive world for the future."
To help shortlisted teams fine-tune their ideas in preparation for the competition finals, professionals from 3M will mentor shortlisted participating teams from September 2022 onwards.
Kicking off with the Country-Level Semi-Finals, three shortlisted teams will compete with local peers in a live judging panel in October this year. Awarded the title of "Country Champions", the winning team will win a cash prize of USD$2,000, and secure internships at the 3M Innovation Centre in Bengaluru.
In November, the Country Champions from each country will proceed to the Regional-Level Finals. There, one team will be crowned the "Regional Champions" and receive a USD$5,000 cash prize.
Encouraging diverse participation in STEM
With an emphasis on innovation through diversity and inclusion, the 3M Inspire Challenge is an example of how 3M is dedicated to cultivating a truly diverse talent pipeline in science, technology, engineering, and mathematics (STEM). Making it mandatory for teams to be gender diverse, 3M ensures that women have the equal opportunity to hone their innovation acumen and gain exposure in STEM, ultimately paving the way for more creative and innovative ideas.
Registrations are now open
Interested participants can visit the challenge website http://go.3m.com/3minspirechallenge to get all the details of the case themes and register their interest to participate. Groups should consist of two to four students and must be gender diverse. The email ID for 3M Inspire Challenge dedicated to undergraduates based in India is [email protected]
The challenge will open for entries from 15th July till 26th August.