Fashions Fade, Pulse is Eternal Activewear by Language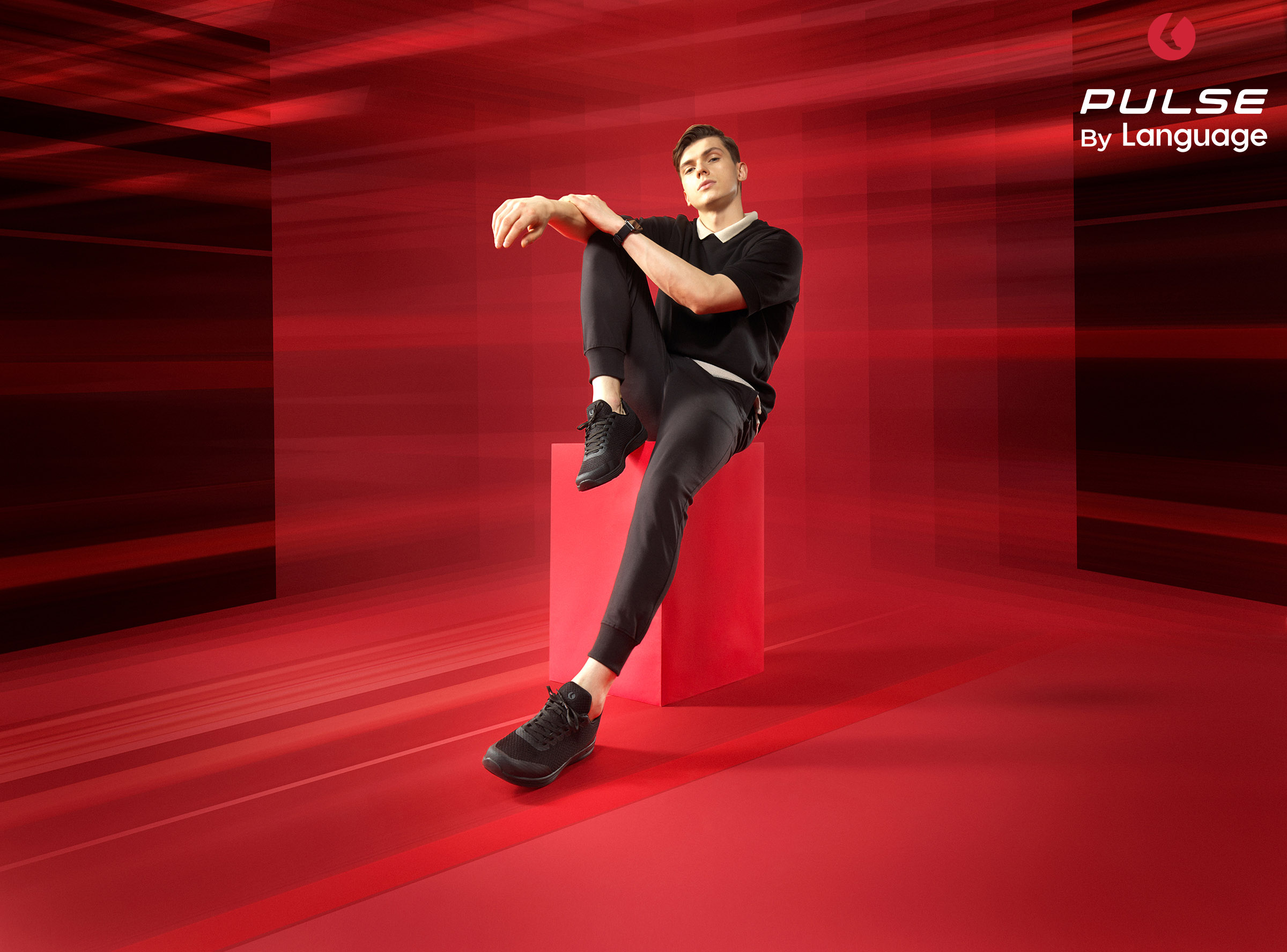 Stay connected with Business News This Week for business news, news this week, news headlines, business news, health, education, startups
Pulse by Language is an exclusive collection of stylish activewear designed for people on the move. The collection offers a wide range of extremely lightweight footwear that keep your feet comfortable all day long. Pulse has a pair for every individual who is looking for something bold, modern and street-ready.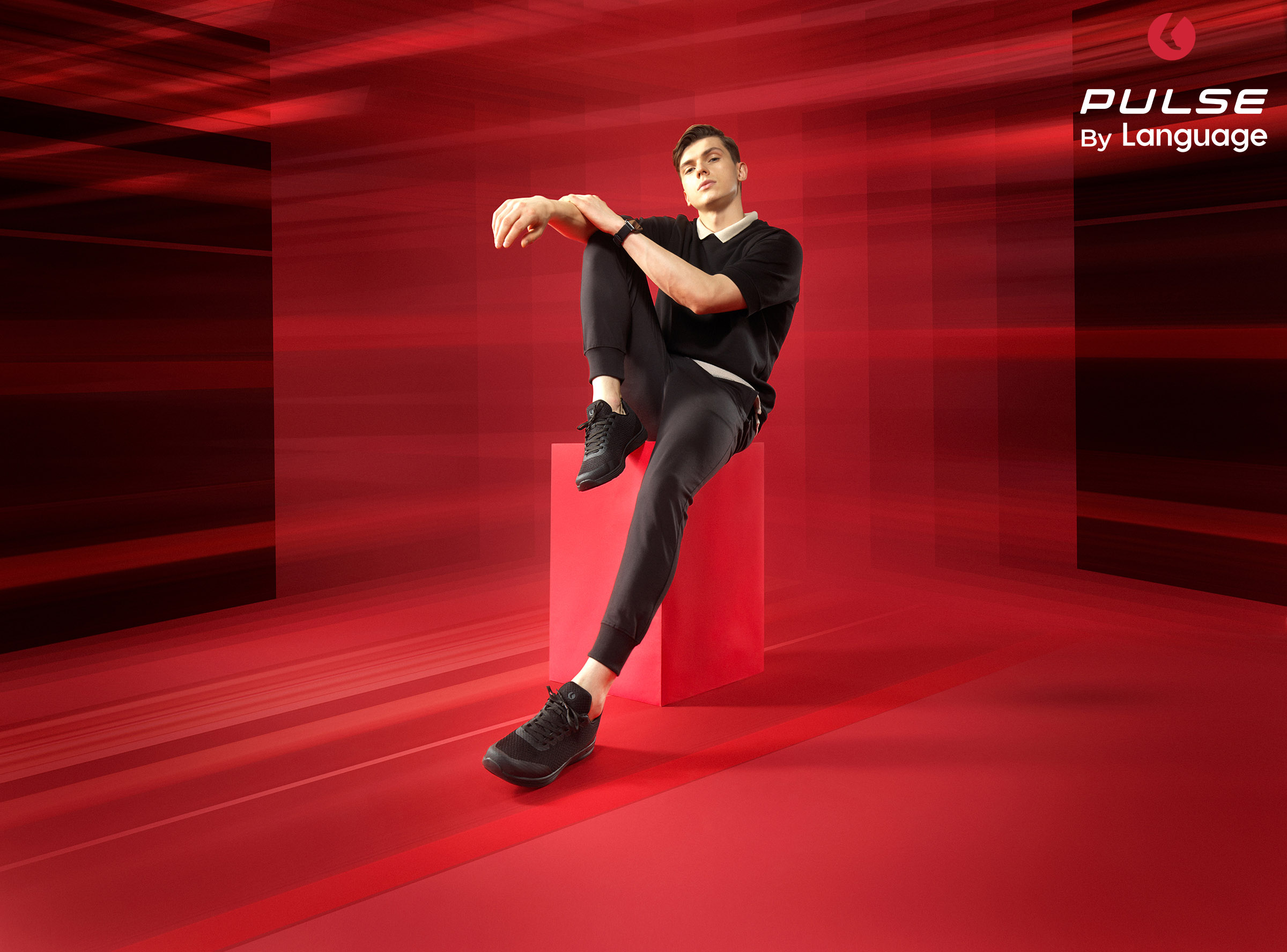 Pulse is specifically designed to combine style and comfort to help you move around with ease. The collection features fashionable activewear made of breathable fabric and equipped with ultra-soft advanced cushioning and memory foam footbeds that take the shape of your feet, thus elating you with every step! It is the perfect choice for those with an active lifestyle.
Explore Pulse by Language at its exclusive brand outlets at Nungambakkam, Chennai, VR Mall Chennai, Express Avenue Chennai, Sarath City Mall Hyderabad. You can also shop the collection online at www.languageshoes.com

About Neel Achary

13996 Articles

Neel Achary is the editor of Business News This Week. He has been covering all the business stories, economy, and corporate stories.

Website

Facebook

Instagram

Twitter

YouTube

LinkedIn