CM Shri. Bhupesh Baghel to launch TV9 Chhattisgarh Digital Channel on July 16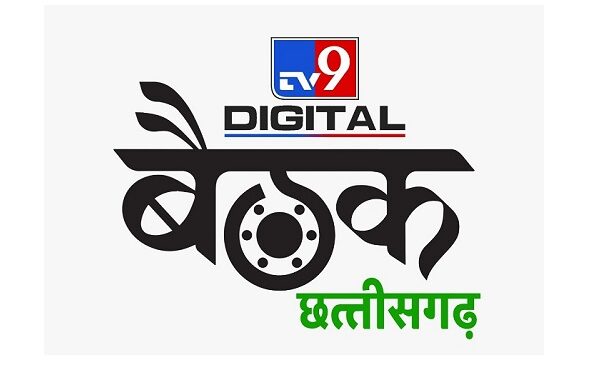 Stay connected with Business News This Week for business news, news this week, news headlines, business news, health, education, startups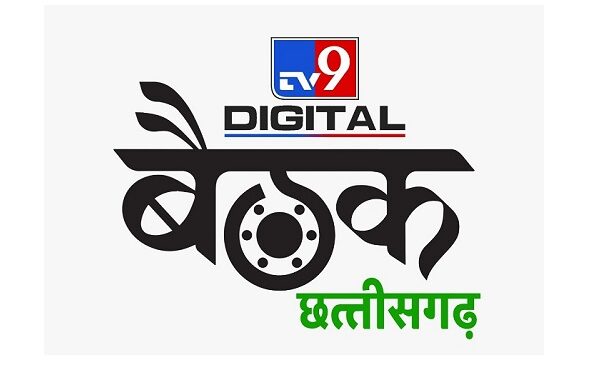 Noida/Raipur, July 2022: TV9 Network, with its content distributed across digital platforms, is India's largest digital news network on YouTube and is set to expand its reach further with the launch of digital channels in key Hindi-speaking states – Chhattisgarh, Madhya Pradesh, Rajasthan, Bihar, Jharkhand, Jammu & Kashmir, Haryana, Punjab and Himachal Pradesh.
The recent launch of TV9 Uttar Pradesh Uttarakhand digital channel has cemented the Network's leadership position further, with it gaining fast currency.
To celebrate the launch of the Chhattisgarh HSM Digital Channel, TV9 plans to organize a 'Baithak' with the eminent personalities of the state speaking about the themes concerning the growth and welfare of the state. And, the issues that will be the deciding factors in the coming state elections.
Shri. Bhupesh Baghel, Chief Minister of Chhattisgarh will be the Guest of Honor and the Inaugural Speaker at the event. The 'Baithak' will feature other top influencers drawn from various walks of life in the state.
Talking about the HSM foray, TV9 Network Chief Growth Officer, Raktim Das, said, "Regional and hyper local content in Indian languages will drive the future of digital media consumption. The decision to expand deeper and wider into Hindi speaking markets is motivated by the purpose-driven goal of bridging the access gap to news and thus enabling citizens to make informed opinions and choices and ultimately feel more empowered." 
The media consumption habit of consumers in Hindi-speaking markets is evolving rapidly, with trends largely aligned with any major metro. Increased adoption of digital platforms, including digital news and entertainment platforms such as social media, aided by low bandwidth costs and cheaper, more powerful mobile devices, are factors fuelling this evolution.
Matching its leadership in news broadcasting, the TV9 Network has taken equally significant strides in the digital news space as well and reached more than 100 million unique monthly visitors in record time.