Beauty & Wellness Sector Skill Council Successfully organised Monsoon Job Fair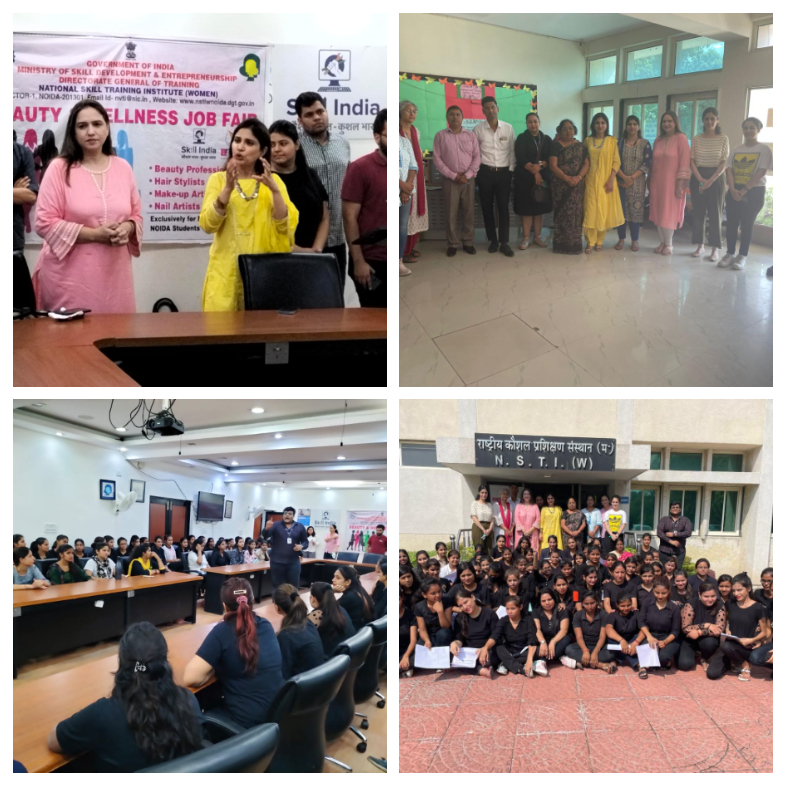 Stay connected with Business News This Week for business news, news this week, news headlines, business news, health, education, startups
This youth fair aimed to felicitate Job opportunities and shape careers of youth, women and students in the area of Beauty & Wellness
Beauty & Wellness Sector Skill Council today Organised B&WSSC's Monsoon 2022 Job Fair. The event offered youth, women and students an excellent venue for networking, connecting and exploring opportunities directly with employers. Women and youth from different parts of India participated in the event to seek a guided direction and shape up their careers by getting respectable Jobs in the area of their interest.
B&WSSC under the aegis of the National Skill council of India has always endeavoured to provide market-relevant skills and knowledge to the youth and women of our nation in order to make them job-ready. This one-day job fair at National Skill Training Institute for Women was part of B&WSSC's larger effort to provide respectable livelihood opportunities to students passing out from vocational skilling courses in the beauty and wellness sector.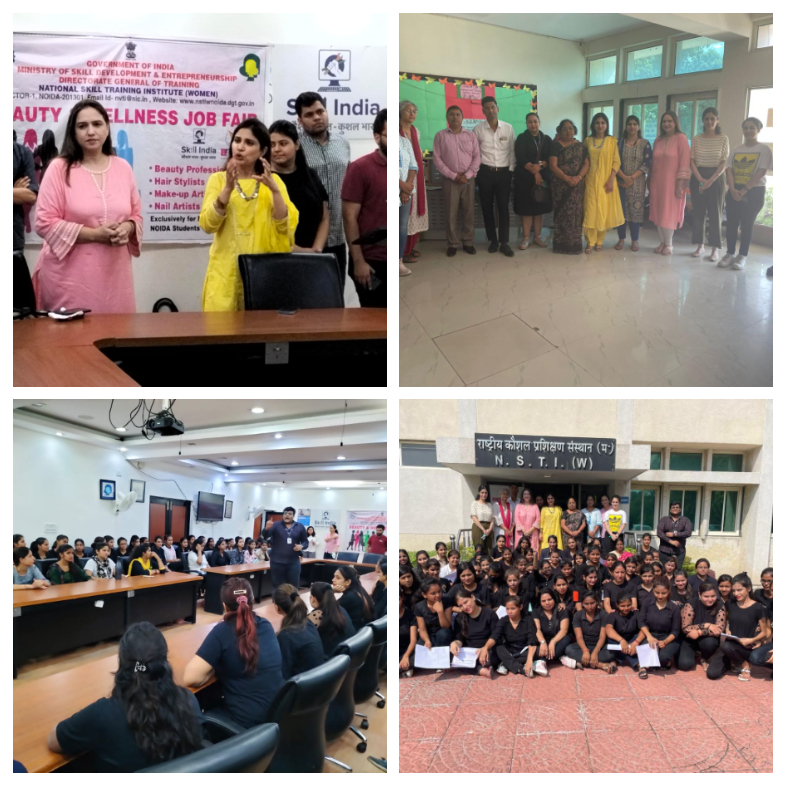 The job fair was inaugurated by Ms. Monica Bahl, CEO-B&WSSC along with Ms. Shashi Mathur, Principal-NSTI, Noida and prominent icons of the Beauty and Wellness industry.
Companies with operations across multiple states; UTs of India participated in B&WSSC's Monsoon 2022 job fair to hire the passing out students. Urban Company- home service provider platform, Natural Salons, O2 Spa and many big companies who had immediate vacancies and openings were part of the employer's pool.
The students had an option to choose the location according to their preference and convenience. There was an announcement of vacancies of 4250 numbers with these top employers in the beauty & wellness domain.
The shortlisted students were issued a letter of intent and were called for the second round of Interview. Ms. Monica Bahl, CEO-Beauty & Wellness Sector Skill Council said " It is our earnest endeavour to ensure skilling to the young and deserving talent of the country. We, atB&WSSC, go the extra mile and make sure that the skilled candidates get an opportunity to make their passion their profession; P to P. B&WSSC job fairs are a perfect platform to enable the right candidates to meet the right employers and vice – versa. Engagements like these also serve as a great source of encouragement where the industry recognises the importance of skilled manpower & provides them with relevant employment opportunities."

About Neel Achary

13914 Articles

Neel Achary is the editor of Business News This Week. He has been covering all the business stories, economy, and corporate stories.

Website

Facebook

Instagram

Twitter

YouTube

LinkedIn