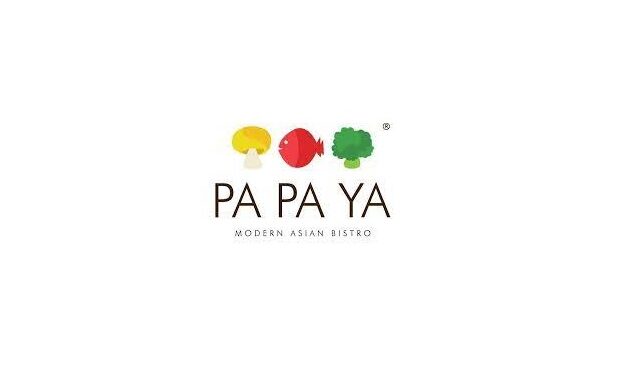 Stay connected with Business News This Week for business news, news this week, news headlines, business news, health, education, startups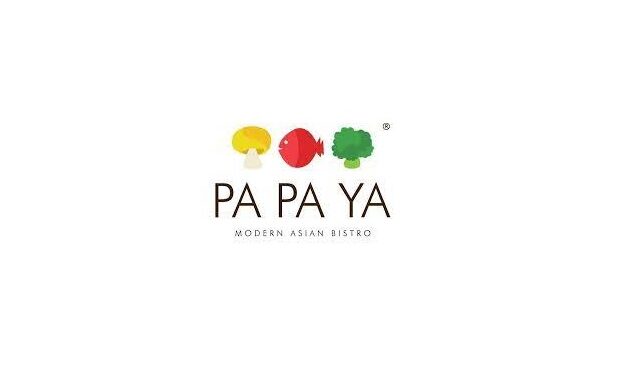 ~Introducing Delhi's favourite Asian Restaurant, Pa Pa Ya at Select Citywalk~
Select Citywalk, New Delhi– The wait is finally over as Massive Restaurants announces the highly anticipated launch of Pa Pa Ya at Select Citywalk, New Delhi. Best described as a complete reinvention of Asian cuisine on a global scale, enjoy a sensory experience like no other at Pa Pa Ya. Embark on a culinary journey through the landscape of Asia in a manner that has never been done before with its super innovative presentations. Combining grandeur, elegance and Asian elements with a union of Japanese architecture and Indian design, the Pa Pa Ya at Select Citywalk is one of the finest experiential dining places in New Delhi.
This Modern Asian Bistro can be best described as a 'Chic, Modern and Radical' reinterpretation of Asian cuisine to revolutionize the pan-Asian dining experience through the assimilation of various cooking techniques and cultures found across the Asian continent. It is here where culinary skills meet the wizardry of modern day gastronomic techniques. Providing one of a kind Teppanyaki offerings to the customers, Pa Pa Ya treats you with the finest exquisite oriental fare made live on a Teppanyaki grill, a traditional Japanese flat-surfaced iron plate used to prepare dishes in front of guests. The dishes are cooked using the iron plate and include meat, seafood, an assortment of vegetables, noodles and rice. Exuding flavour with each bite, relish the spicy and flavorful ramen bowls that have been created by sourcing only the finest ingredients. Each ramen bowl carries its own umami flavour- packing a punch on the palate with each bite.
Speaking about the outlet, Zorawar Kalra, Founder & Managing Director, Massive Restaurants Pvt. Ltd said, " More than an eatery, Pa Pa Ya is a space that encapsulates all the five senses into the dining experience, making each visit memorable and enthralling. The philosophy behind Pa Pa Ya is simple – offer stellar Asian cuisine paired with Asian centric spirits. This is done through a mix of cutting edge cooking techniques like molecular gastronomy & mixology in order for it to be a perfect amalgamation of art and science. Pa Pa Ya redefines and further revitalizes Asian cuisine, it is Asian cuisine".
Retaining the flavours of Asian classics, the menu includes the aromatic Laksa Soup, steaming Butaniku Paitan Ramen, fresh and flavourful Asparagus, Corn and Burnt Spring Onion Dim Sum, heavenly Beer Battered Avocado Tacos, crispy and oozing flavour the Cheung Fun Prawn Dim Sum, Sushi Boats, Rock shrimp Tempura, Tuna Tataki Pizza, Kurubata Pork Spare Ribs, Lamb Rendang Curry and more for a true pan-Asian dining experience.
The menu also houses delicious drinks with an Asian twist. Each drink is different and unique and the ones to look out for include Ikigai- Secret Of Happy Life, Jin Gin, The Perfect Bloom and Oriental Spice among many others.
For those with a sweet tooth, the selection offers unique versions of iconic desserts from the regions that are presented in a fun and engaging manner for an indulgent affair such as the Chocolate ball on fire and the Caramel Ice Cream Bao.
From the House of Massive Restaurants, Pa Pa Ya offers a perfect balance of culinary art along with an exceptional gastronomic experience and destination dining. Its expansive menu represents influences from Thailand, Myanmar, Vietnam, China, Japan, Malaysia, Korea, Indonesia and Singapore, amongst others.
A culinary paradise that showcases the intricacies of Asian cuisine, Pa Pa Ya leaves behind lip-smacking, lingering memories of an unforgettable dining experience.
Address – Select Citywalk Mall, S – 21, Second Floor, Saket, New Delhi, Delhi 110017
Phone Number – +918800002881/ +918800002882