Celebrate World Chocolate Day with a specially curated menu by FreshMenu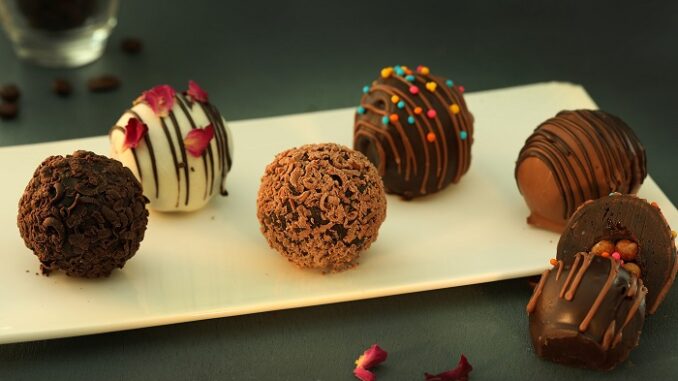 Stay connected with Business News This Week for business news, news this week, news headlines, business news, health, education, startups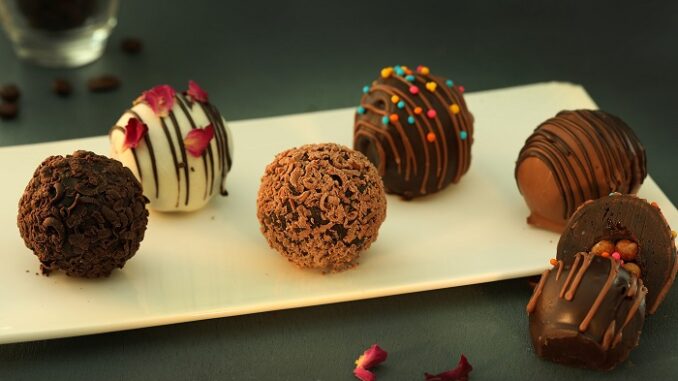 Bangalore, July 2022: This world Chocolate day, FreshMenu invites you to take a personal, sensory journey into the dimensions of taste, texture and flavour of chocolate with a specially curated menu. Indulge in an array of chocolate desserts that is an amalgamation of flavours to create a perfect balance to satiate your midweek sweet cravings. The menu also includes healthy desserts and interesting renditions of chocolate in Indian sweets to celebrate the love of chocolates and cater to the varied needs and lifestyles of FreshMenu's consumers.
The menu has a selection of decadent desserts such as Mile high range of cakes –Mile High chocolate cake which is a 6 layer cake, Mile high black forest cake and Mile high Choco Mocha cake. The fusion desserts include Chocolate Rabri Gulab Jamun which is a unique dessert with rabri at the base, then a chocolate truffle layer and topped with two Gulab jamuns.
For a global chocolate experience, the menu includes Knotted chocolate bun – a chocolate layered soft buttery golden baked braided bun, Assorted chocolate bombs with 5 flavours of truffle – coffee, hazelnut, rose, nutty caramel, cinnamon. These can be eaten and dropped in your coffee/ hotmilk to instantly lift up their taste. Also in the menu is New York-style chocolate chunk loaded cookie.
And finally, the Chocolate Glass Cookie is a must-have on the menu. It is a fun and colourful chocolate cookie with a lot of sprinkles and confetti shaped like a spectacle, for you to click a lot of fun pictures with, before you take a bite!