Celebrating 22nd anniversary Of Neel Bridal Studio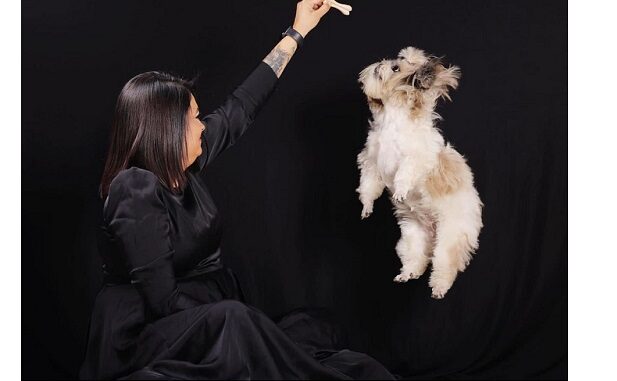 Stay connected with Business News This Week for business news, news this week, news headlines, business news, health, education, startups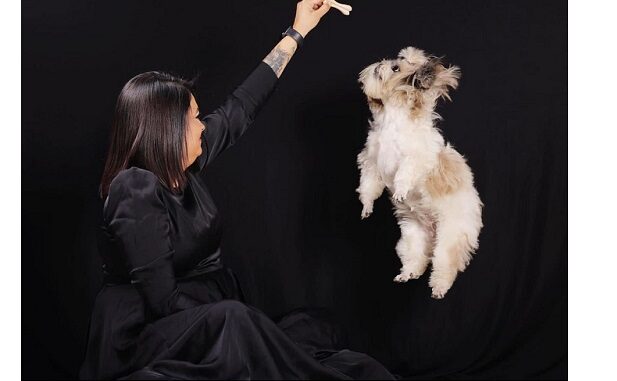 Neel Bridal Studio started its journey on 7 July 2001 under the visionary eyes of Ms Prgana Baldaniya founder of Neel Bridal Studio.
The raison d'etre behind opening the brand was to give a magnificent look to bride on her special days.
Prgana, along with her business partner; Gunjan Aghera, has made Neel Bridal Studio a premium destination for the makeover of brides.
Neel, with two branches in state of Gujrat, India, provides skincare, makeup, hair and nails services to the customers.
They have also opened an academy with a vision of growing this creative industry.
Prgana, with her visionary eyes, has brought revolution in bridal looks with her creative ideas.
As much as Prgana gives her all in her professional life, she equally tries to spend quality time with her family and pets.
Celebrating its 22th anniversary, Neel Bridal Studio gives its world-class services to more than 450 brides every with customer satisfaction is their main motive.