We talk to cricketer and budding watch enthusiast Mayank Agarwal, about how he got into the world of watches and where he sees his collection going
When it comes to collecting watches, Mayank Agarwal admits to being a novice with a burning passion for watches. The 31-year-old Indian cricketer is not only making his mark in the world of cricket with his incredible talent but also stepping into the world of horology with his watch collection. We talk to the budding watch enthusiast about his watch collection, how he got into the world of watches and where he see his collection going. 
MW: Before we get into talking about watches, I wanted to first understand how you got into cricket?
MA: I wanted to play cricket after I saw Sachin bat. It was actually watching him play Shane Warne that really intrigued me and got me curious about the sport. That is how I picked up the bat initially. Then like most other people in India, I also grew up with gully cricket. I remember, we used to have a study table and that turned into the wicket. When my parents put me in summer camps, I started playing cricket there too. By the time I reached Class 5, I was playing competitively in inter-class matches and I remember doing well during that time. Then during one of those matches, my school coach picked me up and then asked me to represent the school in cricket and that is how my journey started.
MW: So how did you then move into having this passion for watches?
MA: It is kind of a sad, or shall I say a rather irresponsible story when it comes to talking about my interest in watches. My grandparents had gone on a vacation to France and when they returned, they had bought my brother and me some watches. I was very excited that my grandfather had bought me a watch and I would wear it all the time. This one time I wore it to the swimming pool and I lost it while changing or something. This broke my heart because my grandfather is my hero and anything that he gifts or gives me holds a very special place in my heart. That day, I promised myself that I will not buy or wear a watch until I make something of myself. 
You can say that I got into the world of watches because of the watch that my grandfather had gifted me. After I lost the watch, it pained me so much that I decided to get one only after doing something big in my life. 
MW: Which would you say is the first watch that you had? The one that you got from your grandfather or the one that you bought for yourself when you achieved something?
MA: You know losing that watch is a sore point for me. Even now I feel rather sad about losing it. I think the first watch that I got for myself is the one that I would consider my first watch but he was the one who made me fall in love with watches. My first watch was a Fossil watch – the one that I bought when I was playing state-level cricket.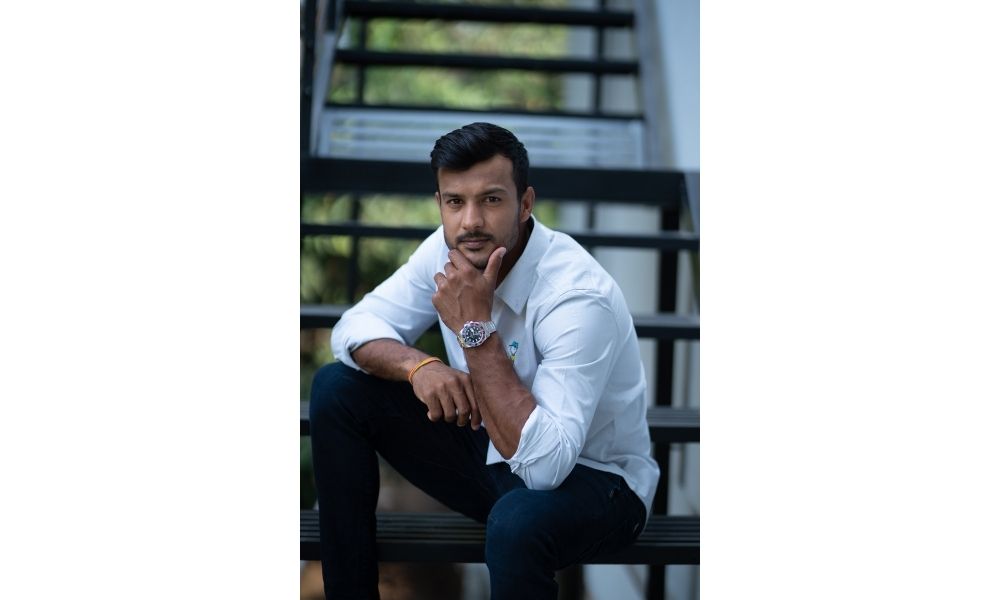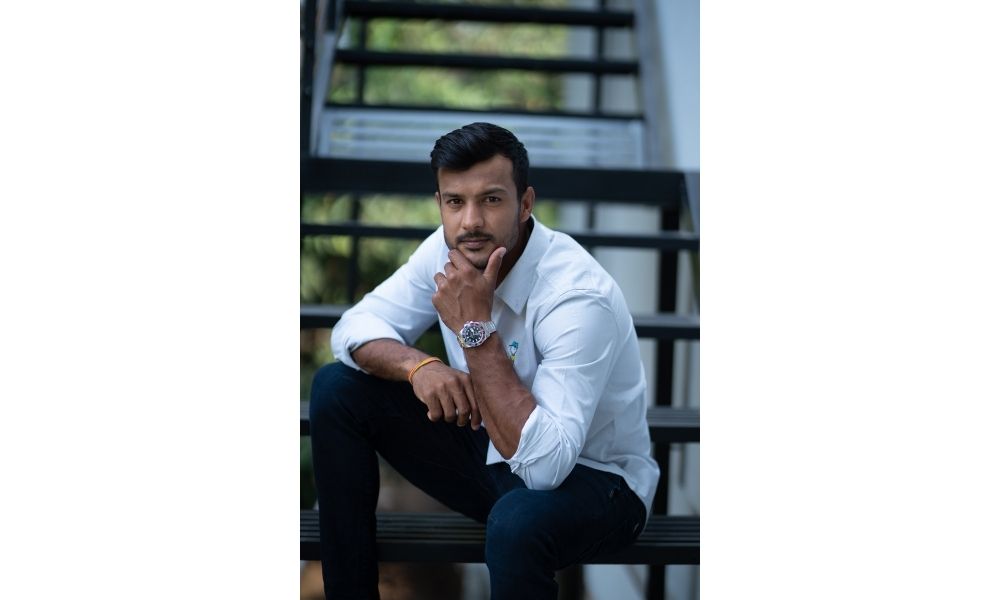 MW: How was the process like of buying your first watch because it meant so much to you? I am sure it was much more than walking into a store and getting it. What did it signify?
MA: Actually, let me be very honest with you. I would not say that my first, actual, proper watch was the Fossil. My first actual, proper watch would be the Rolex Submariner which I bought very recently in the UK. That watch means a lot to me because that was the time when I played test cricket for India and scored a couple of hundreds. That is when I thought that I could gift myself a proper luxury watch so I consider the Rolex Submariner as my first watch.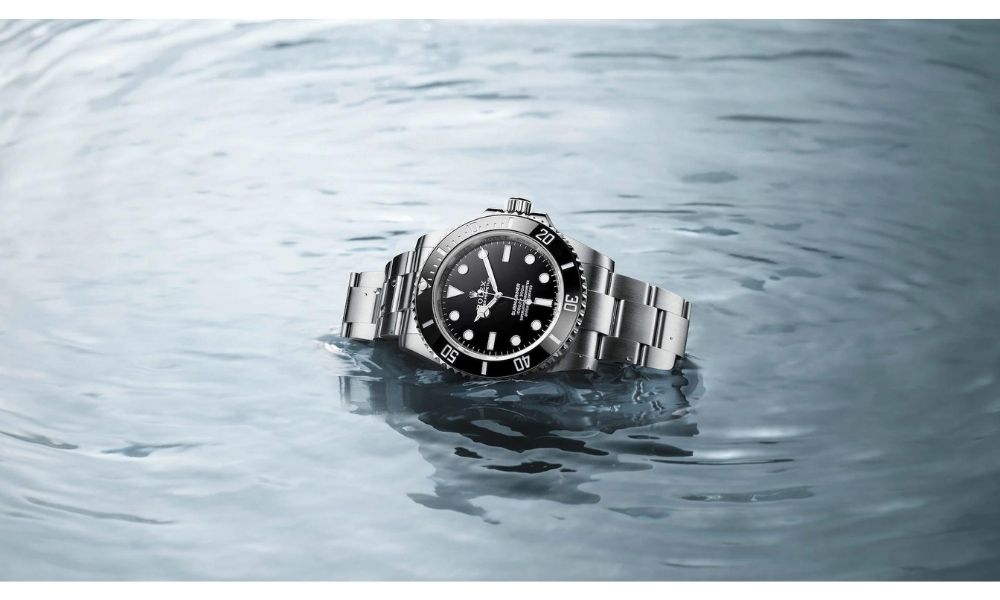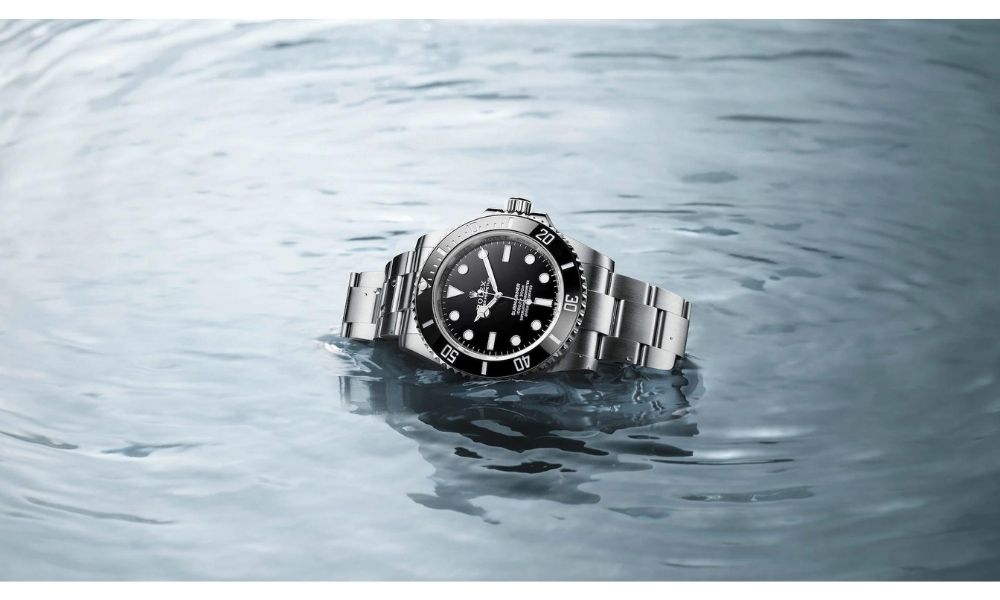 From doing my research to entering the showroom and looking at all the watches, buying this particular timepiece was a beautiful experience. Having said that, I want to start building my watch collection slowly and I thought the Submariner would be nice as my first watch.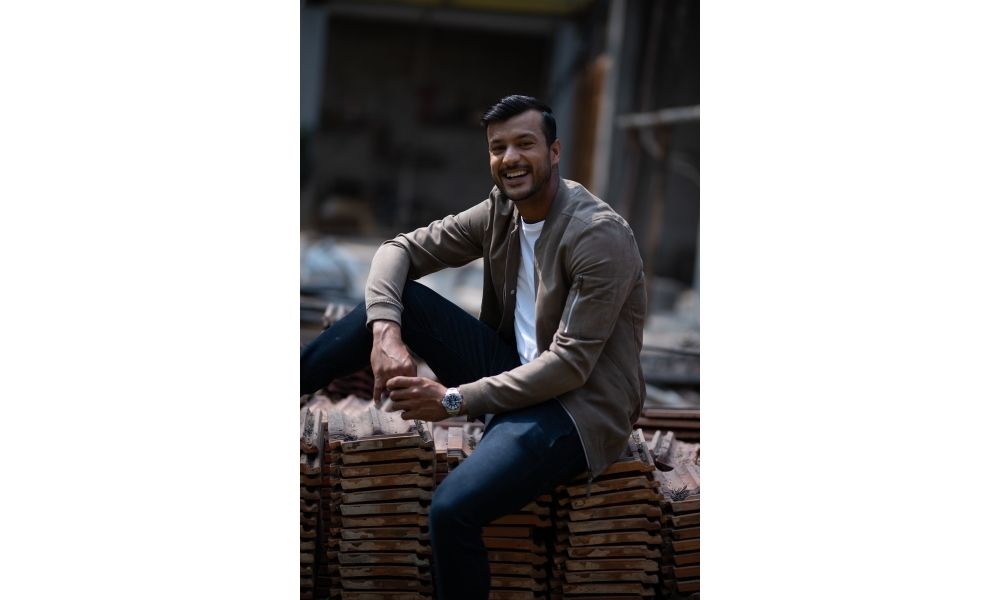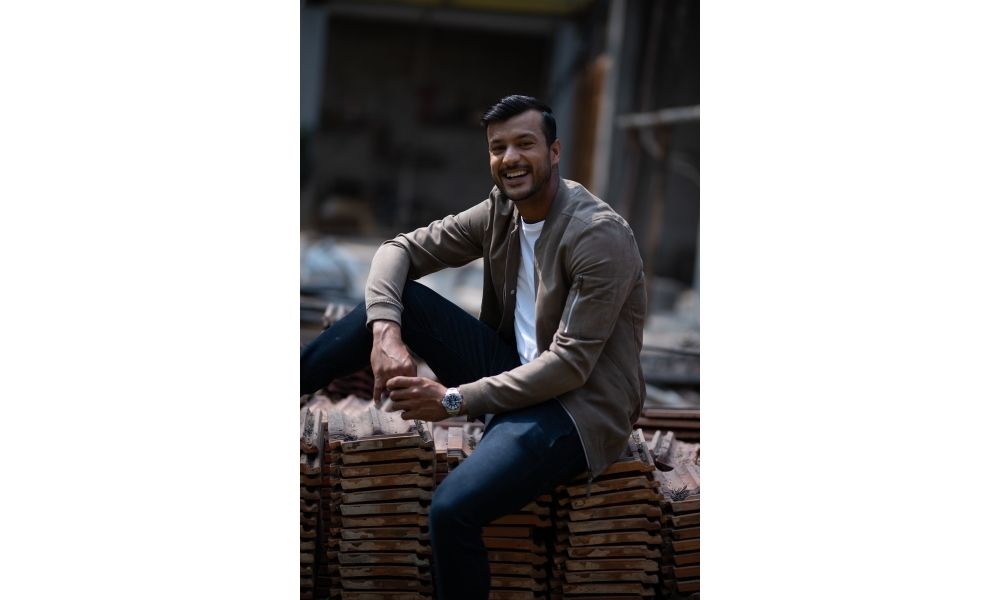 MW: When it comes to the look and mechanics of a watch, can you tell us a little about what attracts you the most to a watch?
MA: For me, I am interested in the history of the watch, like why was it made, how they made it and for what purpose the particular watch was created. I always look for factors in a watch that intrigues me. Digital watches are good and I do have a few of them and I do appreciate them but it's the old-school classics that I am a fan of. One of the most attractive features of a mechanical watch is how you have to maintain it, wind it and tweak it, doing all of that by myself is actually fun. When it comes to mechanical timepieces, you have to be disciplined about winding them every other day and you have to spend some time with them to understand the work that goes behind creating these pieces. I don't have anything against smartwatches, but when it comes to mechanical timepieces, you have to give some extra care to maintaining and winding them, and that is something I really enjoy about these watches.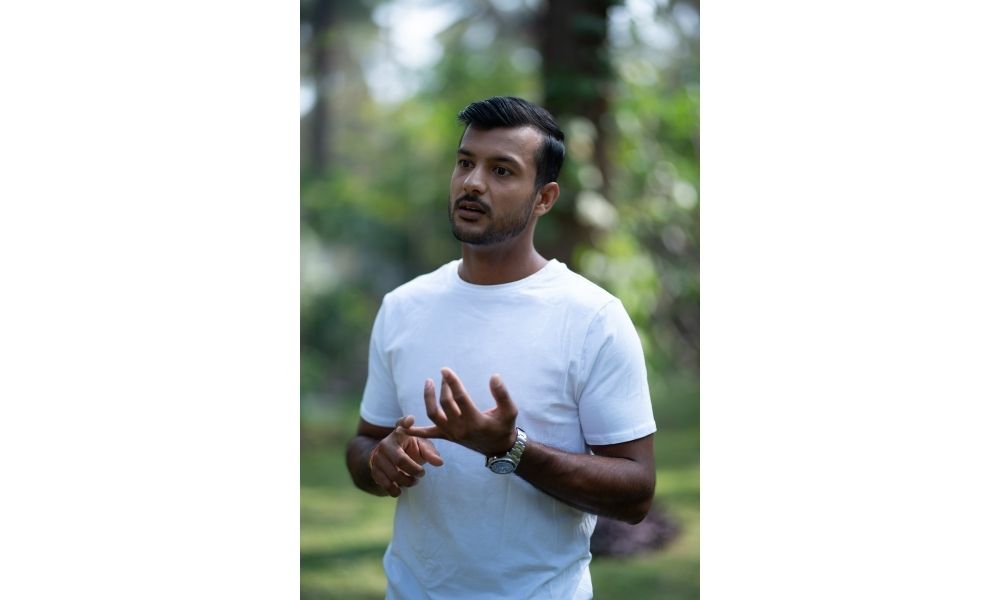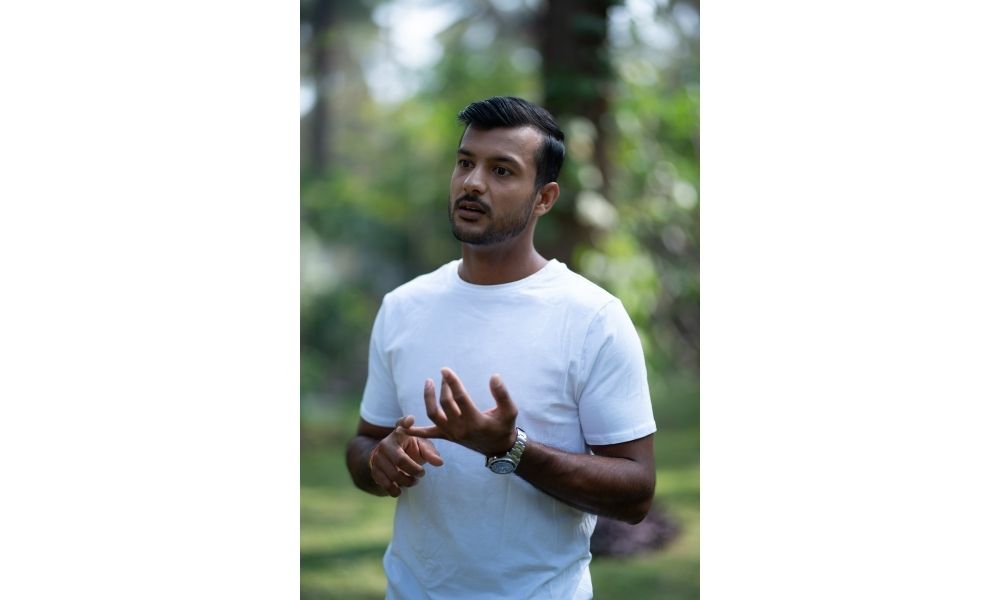 MW: Speaking of smartwatches, what kind of time do you spend with both kinds of watches? Do you notice yourself wearing more of one than the other?
MA: I think whenever I am not on the field and not playing is when I prefer wearing my mechanical timepieces. But when I am on the field then the utility of a smartwatch, from tracking our steps and workout to the amount of sleep, outweighs the other. But when I am off the field, I usually prefer wearing mechanical timepieces.
MW: Can you tell us a little about your collection?
MA: To be honest, I don't have a very big collection since I started this fairly recently. I have another Rolex GMT-Master II "Pepsi" and a Longines timepiece which Rahul (KL) gifted me and my wife as our wedding gift. I also have another Longines watch.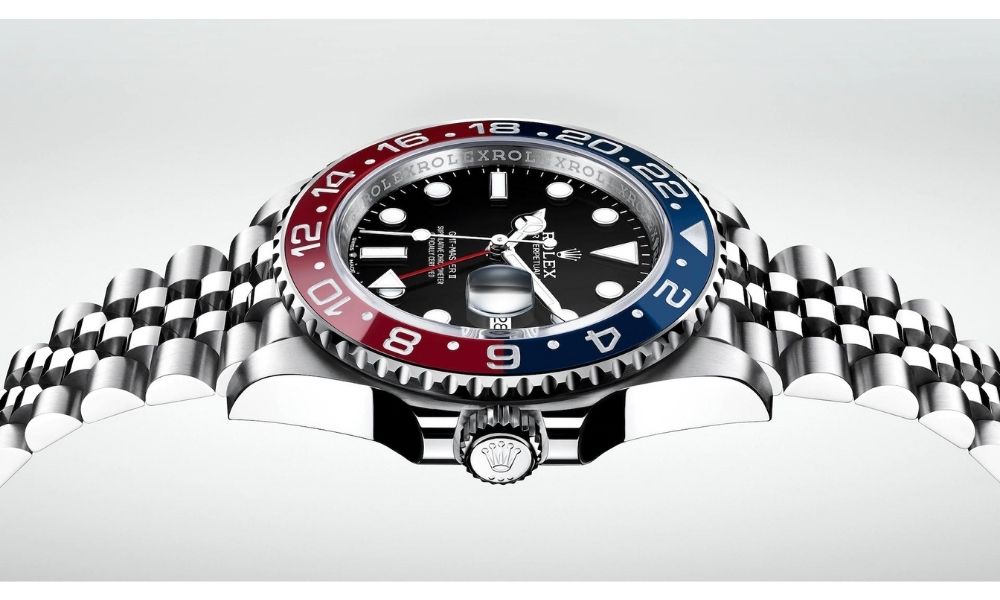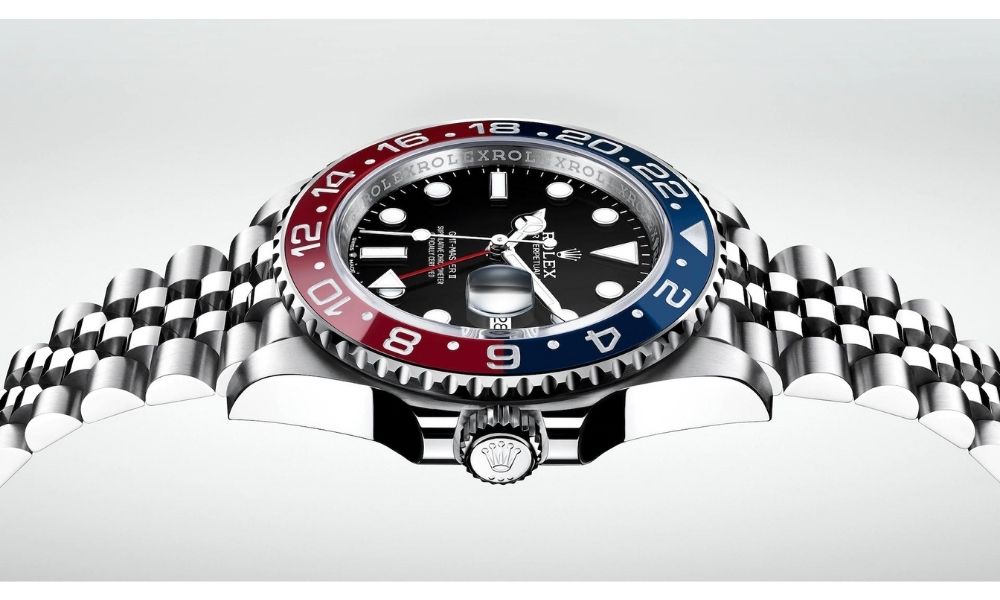 MW: If you were to choose one watch from your collection that you could wear all the time, which one would it be?
MA: For me, out of the two watches that I currently have, I think the Submariner is the one that I will go with. As the first luxury watch that I bought myself, I would say the Rolex Submariner is a watch that is quite close to my heart.
MW: If money and availability were not a problem, which is the one watch you would like to have?
MA: I would like them all (laughs). I know that is not possible but the next one that I am looking at is the Oyster Perpetual Day-Date in the green dial (the anniversary one with the 18K rose gold). I am kind of eyeing that one right now.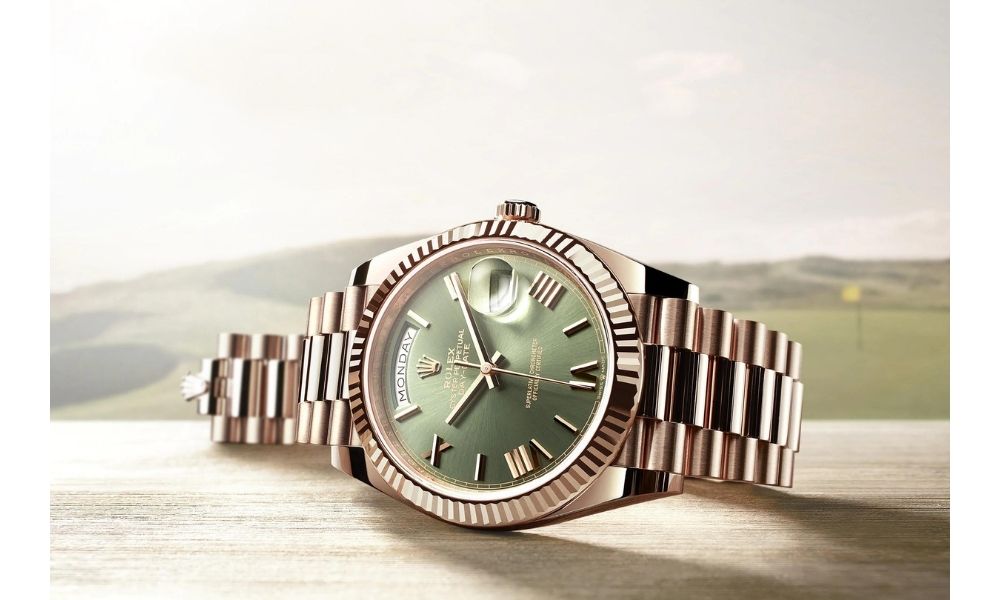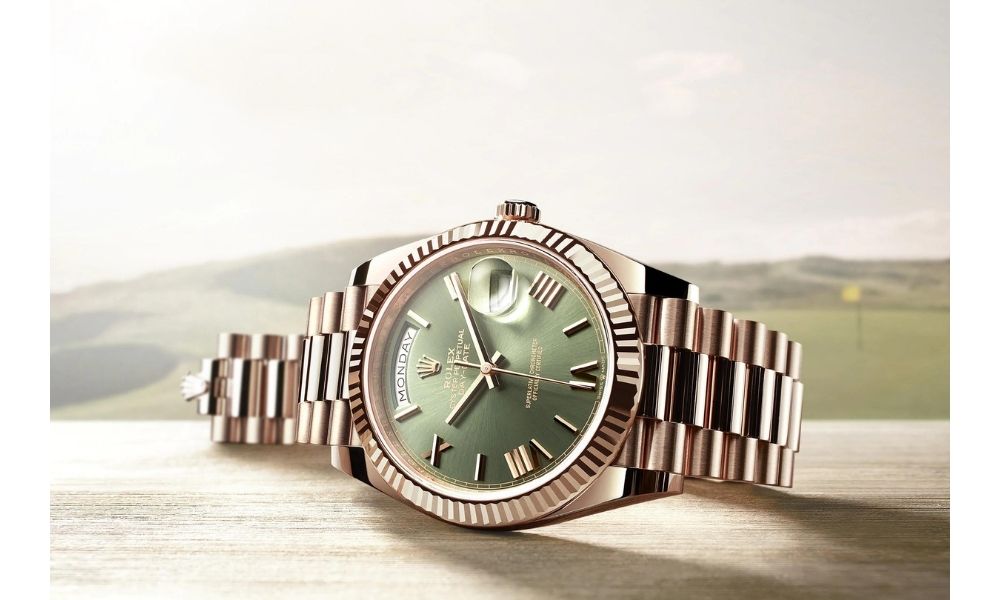 MW: If you could take one watch from any of your team members, which one would it be and why?
MA: KL (Rahul)'s Oyster Perpetual Day-Date and one of Virat's Patek Philippe.
MW: If you could define your watch style, what would you say that is?
MA: I think I am into bracelets and classic-coloured dials like black or blue. I am not a big fan of having diamonds on my watch. I am interested in more classic old-school watches.
MW: Do you ever think about passing these watches down the generation? Does that thought strike your mind?
MA: Definitely. It is one of the traditions that I want to start. For us as a family, if we can pass on our watch collections to the next generation, that would be fantastic.
Image Courtesy: Mayank Agarwal