In an exciting Champions League quarterfinal, Man City boss Pep Guardiola pulled off a unique tactic to cause Atletico Madrid's downfall
In an exciting Champions League quarterfinal, Manchester City boss Pep Guardiola pulled off a unique tactic to ward off challengers Atletico Madrid, proving that a great strategist thinks beyond all 22 players on field.
The lead up was intense, with Man City needing a strong strategy to take down the reigning La Liga champions. "It surprised me a lot that Bernardo Silva said we have a plan, because we didn't speak about a plan!" Pep Guardiola joked on Monday before the match on Sunday. "But he knows me, of course I have a plan in my mind."
Pep's Master Plan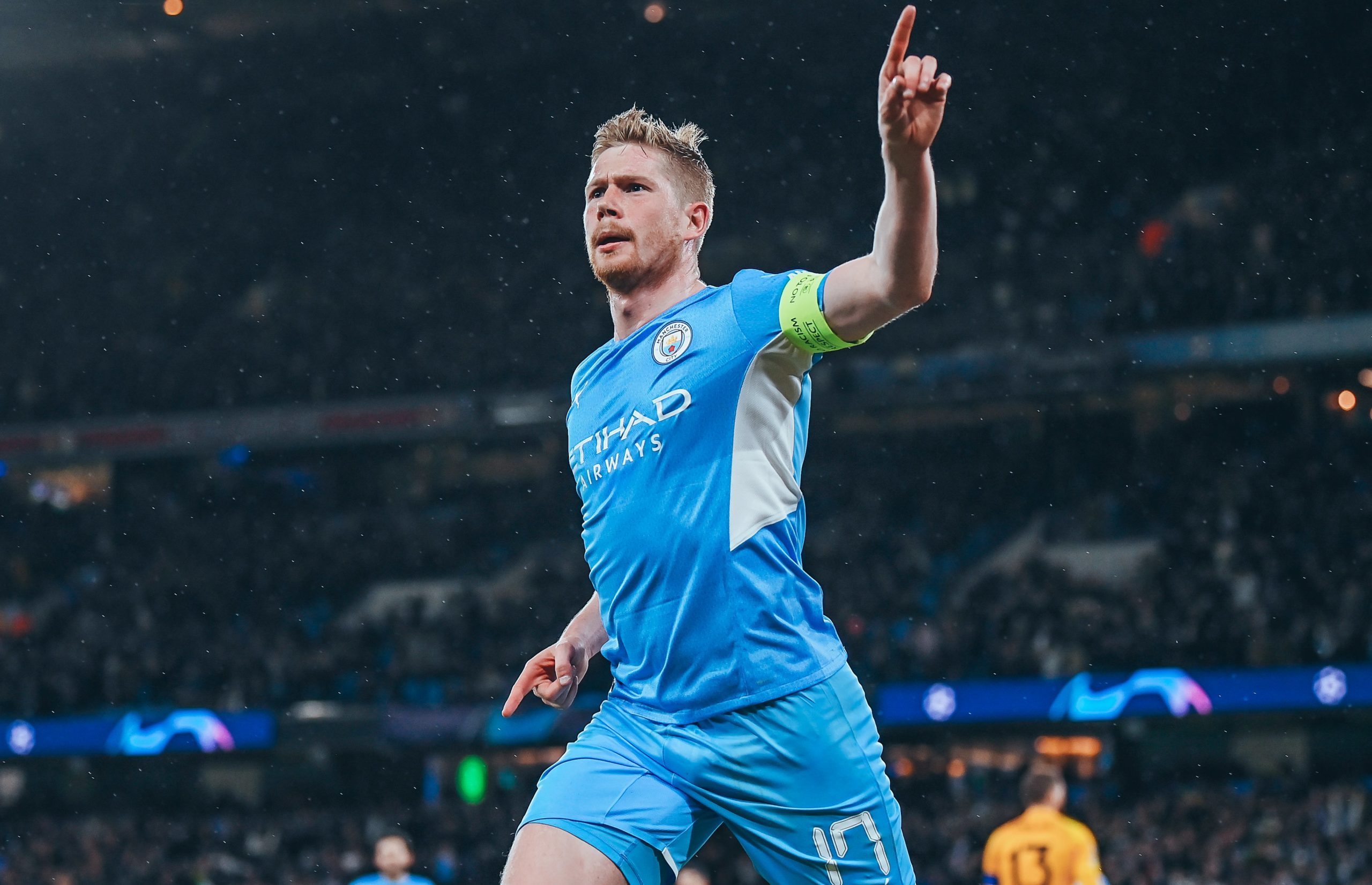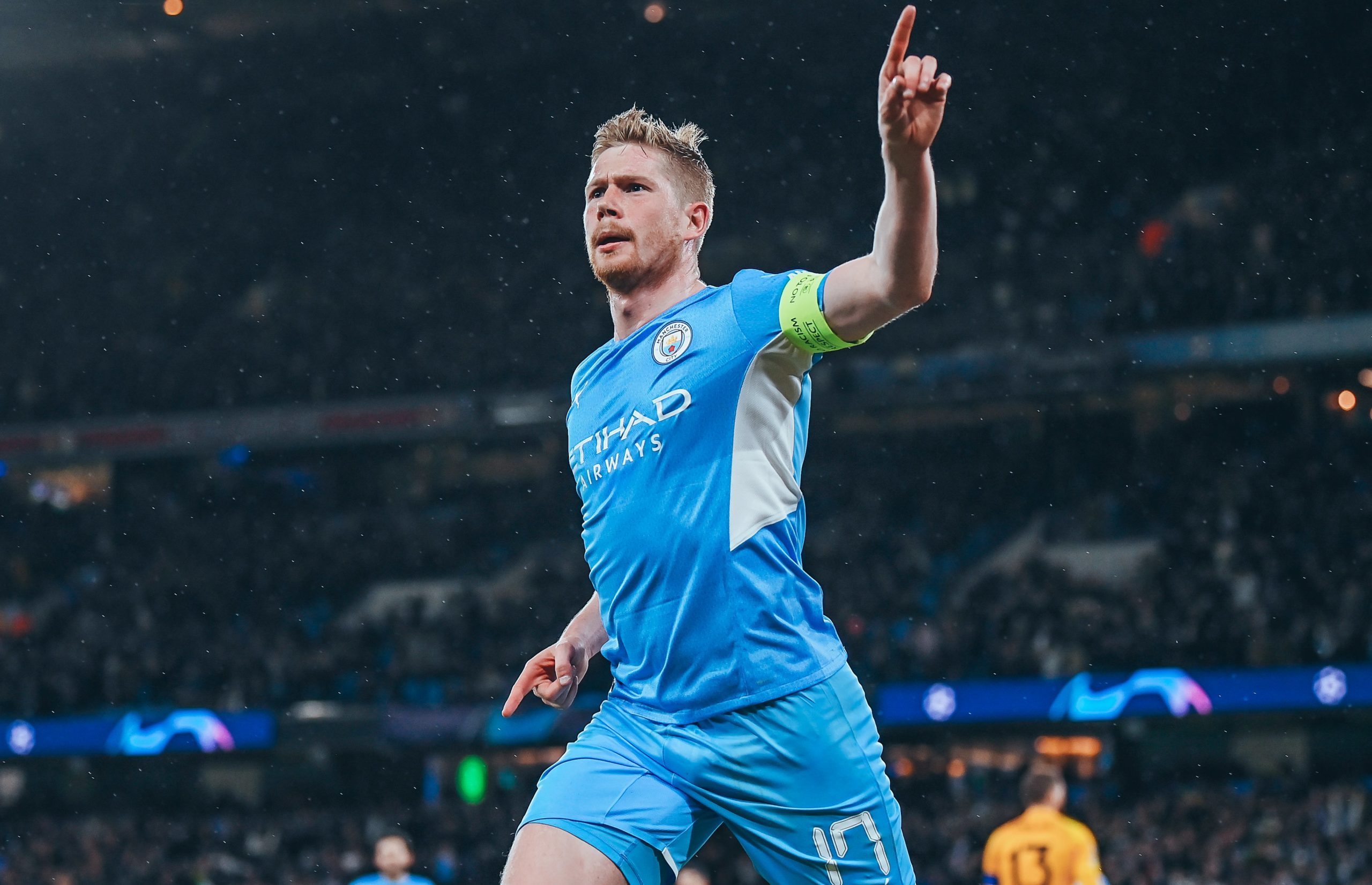 While it largely depends on who you ask, Atletico's tactics ever since Diego Simeone's tenure began have been… controversial. The manager has been accused of everything from encouraging dirty fouls, fake injuries, and time-wasting – the latter of which made a routine appearance at the Etihad Stadium last Sunday.
Appearing at times to adopt an ultra-defensive (or unsportsmanlike) 5-5-0 formation, Atletico wasn't going to compromise when it came to getting the results they wanted, but Guardiola had a trick up his sleeves.
According to The Atlantic, the 51-year old manager initially played down any worries of time-wasting tactics during pre-match media interactions, although he clearly had given it much thought. Turns out that he had a game-plan in mind, and it involved a much-overlooked part of the game — ball boys.
Man City's ball boys are taken from their under-12 and under-14 academy teams, and given the honor of retrieving footballs back into play for any home games. Instructed by Pep Guardiola himself, the boss sent a short, light-hearted video message to the youth players, telling them that they were a part of the 'big match plan'.
Several ball boys joked later about the plan, stating that they had "never been so nervous in their lives."
The plan was simple — to eliminate any time loss from Atletico, ball boys were expected to immediately hand the ball back quickly when it went out of play — and even toss in new balls to make sure the Atletico players had to keep moving at all times. This may seem counterproductive, as quickly handing balls back to opponents might result in unforeseen counterattacks, but with an overly defensive Atletico stance and Guardiola's plans in place, the win went in City's favor.
The unusual tactic, and Atletico's somewhat disgraceful loss, spurred up massive debate on social media. Several people noticed that Simeone may have realized the tactic but just a bit too late:
Simeone was very rude on more than one occasion snatching the ball out of there hands ,I think he may of been in on the plan

— brian michael read (@read_bri) April 6, 2022
Others recalled that Man United legend Sir Alex Ferguson also favored using his ballboys tactically:
Sir Alex Ferguson used to brief the ball boys in person before every Utd home game, whilst the team warmed up. Amazed every team doesn't do it.

— Pete Summers (@petersummers99) April 6, 2022
A few took shots at Atletico and Simeone:
Atletico and Simeone are a disgrace. Always confronting critics with victimhood. Welcome to modernity with that 5-5. 😀

— marcelo parada (@Rumsos30) April 7, 2022
Despite the outrage and backlash from fans, the City manager himself has kept a cool head, choosing to avoid directly criticizing Simeone's tactics.
"What is ugly? What is playing ugly? I don't know what playing ugly is.
"My team were winning at Old Trafford 1-0 or 2-0, Bernardo went to the corner and spent four or five minutes in the corner.
"This is ugly? No, it's not ugly. It's being smart, it's defending with the ball in the final third to not concede counter-attacks and defending our position. That's all.
"I'm here to talk about what we do to try to play, I never judge the opponents."
Manchester City will reappear the coming Sunday, for a Premier League match against table runner-ups Liverpool.
(Featured Image Credits: @mancity/Twitter)