Jack Grealish is about to pen a $1.7 million sponsorship deal with fashion giant, Gucci, a year after becoming the EPL's most expensive transfer.
According to reports from The Sun, 26-year old midfielder Jack Grealish is about to pen a stunning $1.7 million sponsorship deal with Italian fashion giant, Gucci.
The footballer has occasionally been spotted donning Gucci outfits in the past – from now on, this likely will become a contractual necessity for Grealish, who is reportedly 'on the verge' of signing the deal. This is pretty unusual news for Gucci as well – who usually sign such sponsorships with actors and musicians, such as Harry Styles. Instead, it seems that Grealish's reputation precedes him – giving a massive boost to his career ahead of the all-important Qatar 2022 Football World Cup.
Last year, Grealish made headlines for a $130 million transfer from Aston Villa to Manchester City – becoming the English Premier League's most expensive player. All this fortune begs the question… just how wealthy is Jack Grealish in 2022?
What is Jack Grealish's Net Worth in 2022?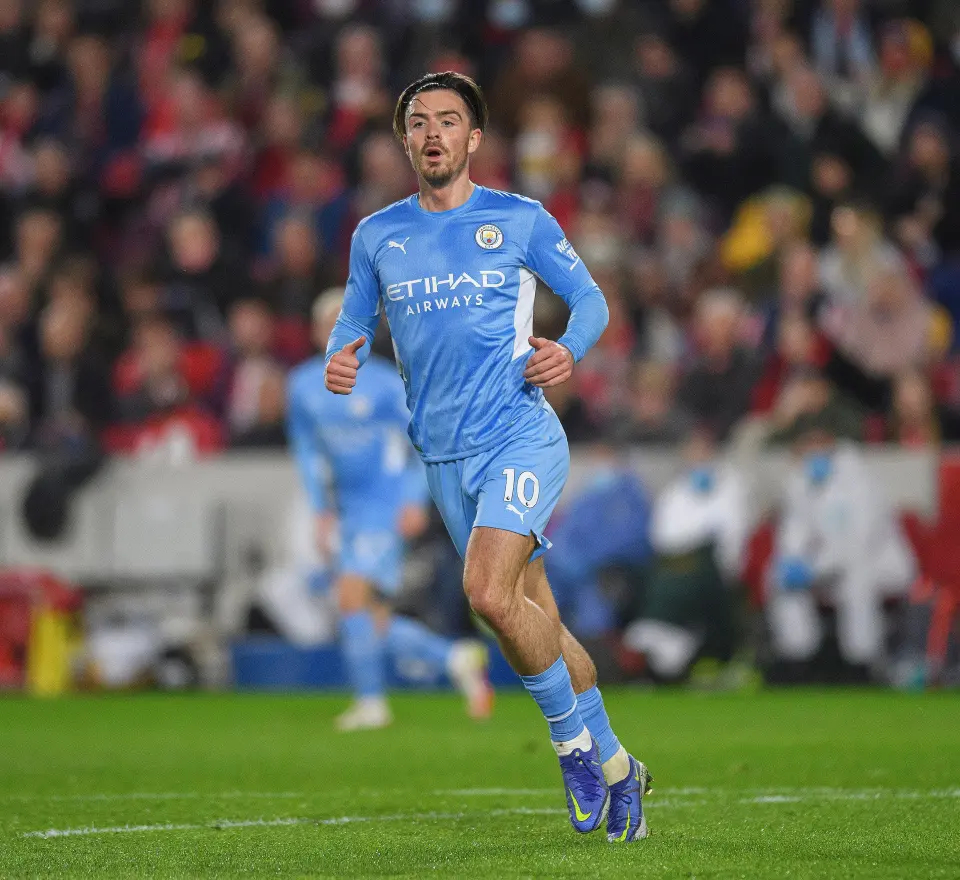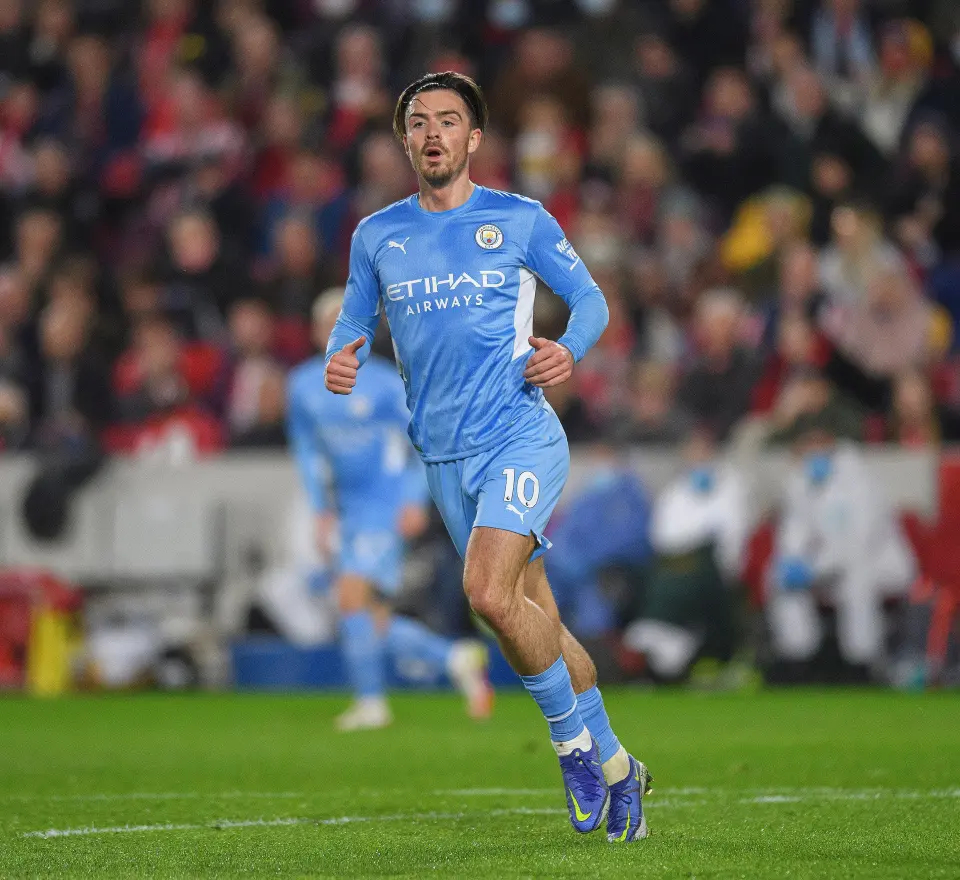 As of March 2022, Grealish's main income according to his Manchester City contract sits at $395,737 per week – giving a yearly figure of around $20 million – to which we can soon add Gucci's $1.7 million, a sweet 8.5% bump in his personal wealth.
Grealish isn't particularly new to sponsorships, though. While the amounts remain undisclosed, he currently has active endorsements from both Nike and FIFA video game publishers Electronic Arts. According to Marca, the deal with Nike is set to end this year, and while Puma, Adidas and Under Armor are willing to discuss terms with Grealish, Nike is still willing to offer him an even better deal 2022 onwards.
As far as major possessions go, Grealish's last confirmed property was a $2.2 million six-bedroom residence at Worcester. While it's expected that he owns a new residence closer to Manchester, the footballer hasn't shared any big details yet.
It's the same with cars as well – although this story is a bit more amusing. The footballer has been spotted in a Range Rover worth just over $100,000 – most infamously during 2020 when he smashed two parked vehicles, apparently while drunk-driving.
Grealish's next appearance will be at the Etihad Stadium tonight, in a Champions League quarter final against Atletico Madrid.
(Featured Image Credits: @jackgrealish/Instagram, Cavendish)