Hazil Mangush promoted as Associate Director of Sales at InterContinental Chennai Mahabalipuram Resort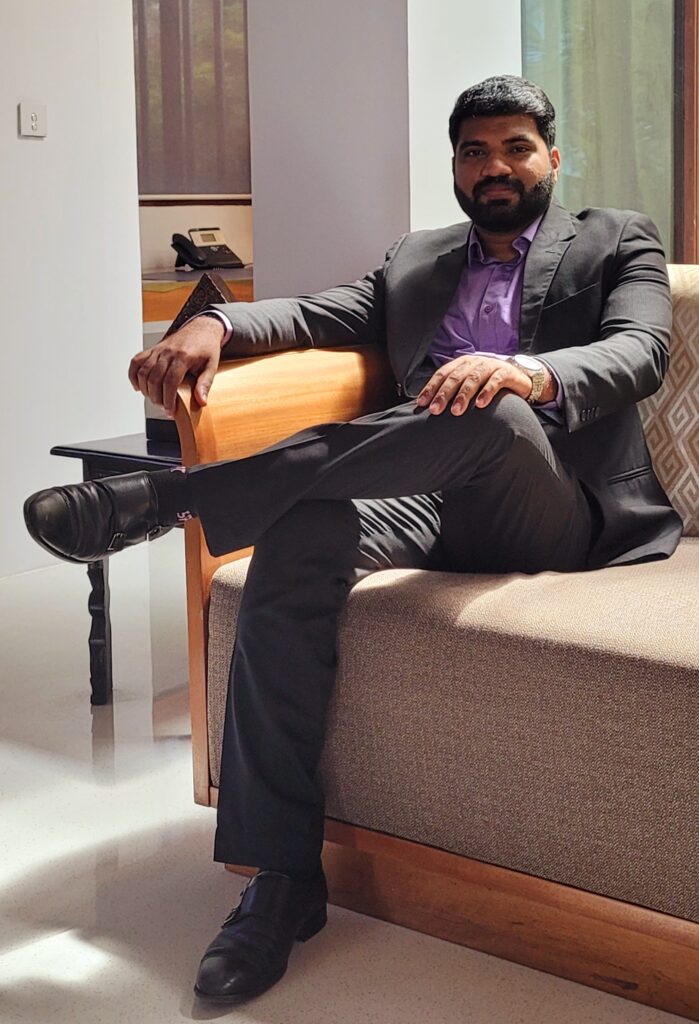 Hazil, a seasoned hospitality professional in his new role will be focusing on meeting and exceeding all the commercial targets.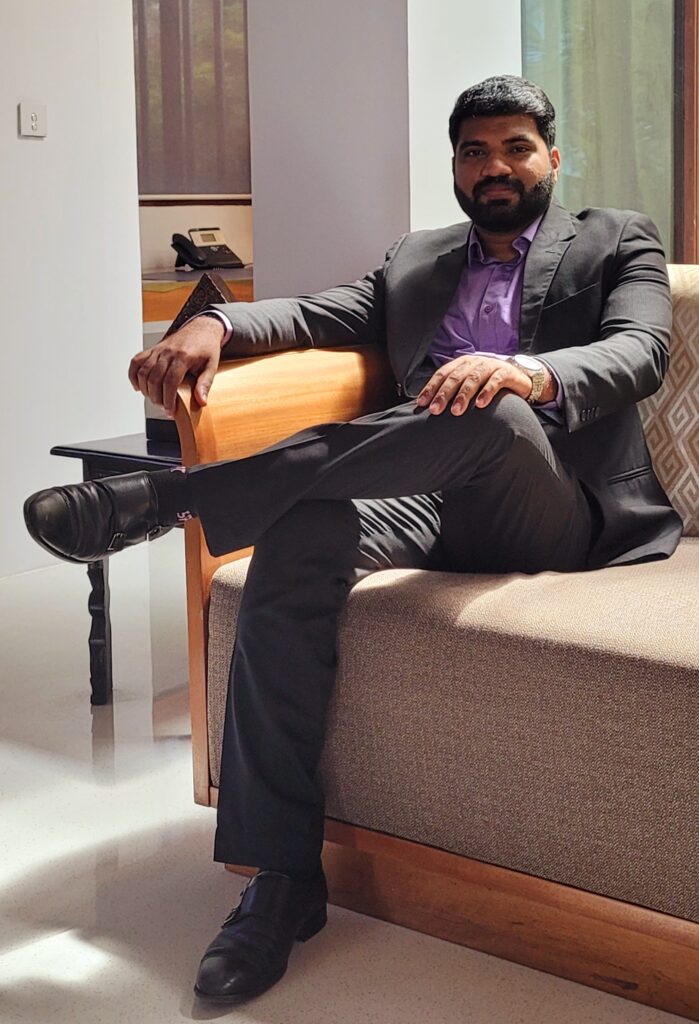 Irfan Khan Director of Sales and Marketing, InterContinental Chennai stated that "Hazil is forward-thinking and methodical about capturing every business development opportunity with multi-pronged approaches. "
He will be strategizing to increase the enterprise contribution, utilizing all available IHG tools to elevate while enhancing revenue streams from all segments and positioning the resort as one of the preferred venues for destination weddings.
Kunal Shanker, General Manager, InterContinental Chennai had to say that "IHG has been incredibly motivating to lead and develop internal talent, especially for team members who have been driving results, thinking ahead and championing change."

About Neel Achary

13822 Articles

Neel Achary is the editor of Business News This Week. He has been covering all the business stories, economy, and corporate stories.

Website

Facebook

Instagram

Twitter

YouTube

LinkedIn