With the flames of a heated 2021 season in the rear-view mirror, we're looking forward to 2022 already. Here's F1's Top Teams for the next year.
For F1 team directors, it isn't all just about the current season. Unlike most other sports, a sizable chunk of time and resources needs to be spent on preparing for the future. For this year's madcap smattering of races, this means developing the best car possible for 2022's season.
What Are The Teams Playing With?
For any team of world-class engineers looking to beat out 9 other teams of world-class engineers, there's one thing that matters the most – a doozy of a document labeled '2022 Formula 1 Technical Regulations.'
While the actual ruleset will take days to explain, here's a simple breakdown of the most impactful changes we're due to see in 2022:
Aerodynamics
As one of the landmark features of modern F1 cars, there's significant changes coming to how cars will react to air drag next year – as well as how they will look.
Till now, F1 cars have had flat 'floors' underneath the chassis. These will now take the form of 'ground effect floors', which will have two long air channels. This has the effect of reducing 'dirty air' behind the car – making for easier overtakes, better control of cars during tailgating, and greater spectacle for one-on-one battles.
Specially shaped rear wings – no more rear wing endplates that caused strong air vortices.
Suspension/Wheels
Clean, simple, effective – that's the strategy the FIA is taking with respect to these key handling components.
In a major change, F1 wheelrims will go from 13-inches to 18-inches – allowing cars to fit all new low-profile Pirellis. These are much less temperature sensitive than 2021's tyres, giving drivers more chances to push hard during critical moments.
Mercedes/Toro Rosso's special suspension mountings are now outlawed – along with hydraulic suspensions.
Powerplant
For the most part, engines will remain the same – 1.6 V6 turbos across the grid, with a new 10% fuel requirement of 'advanced sustainable ethanol'.
That said, engine designs for next year will be fixed all the way till 2025 – giving certain teams' R&D departments a significant advantage. More on that later.
What's Our Top 5 Looking Like?
While we won't know exactly what setups the teams will premiere in March, teams have divulged major details regarding their 2022 development schedules, current niggles, strategies, and ofcourse, engine plans.
With these in mind, let's go through our top 5 predictions for the fastest teams of 2022:
5. McLaren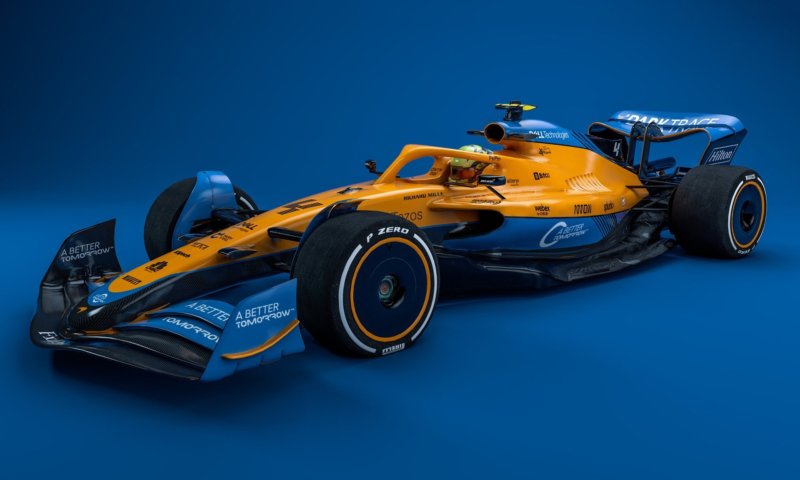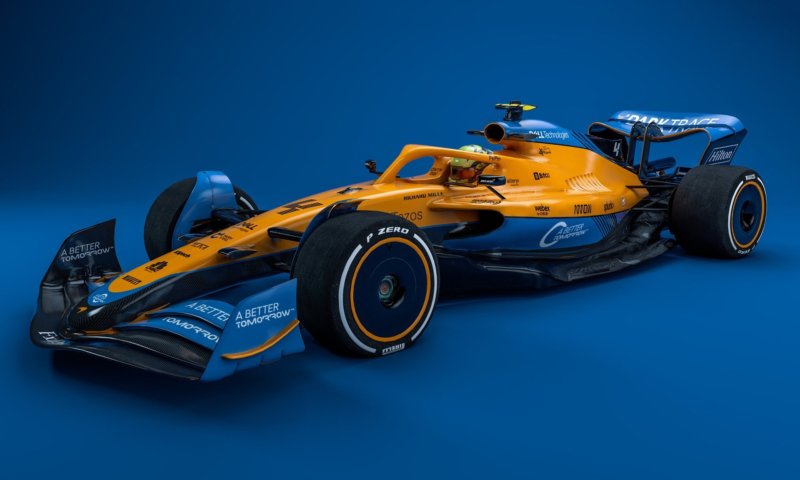 While McLaren doesn't have the same cost-cutting caps that the top 3 teams have to deal with, 4th place is difficult to retain – especially considering that the team has spent less overall aero development time than most other teams.
Driver Lando Norris opened up this week regarding the new regulations, after trying out simulated tests. "Definitely there will be a slightly different style," Norris said. "I don't think it'll be as nice to drive in a way. I think it'll be a little bit more on the limit in terms of pushing and so on."
This skepticism aside, the team has been hard at work – making major strides given the challenges of 2022's regulations. Serious credit to McLaren technical director James Key, no doubt.
4. Aston Martin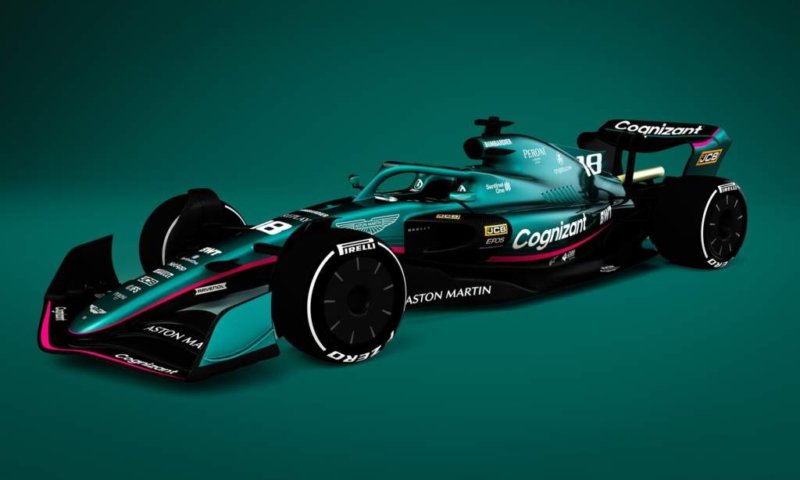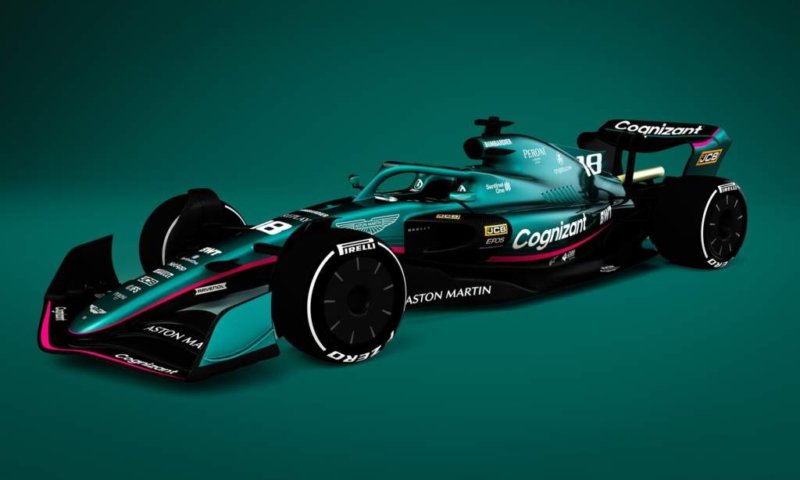 While Aston Martin's bold comeback in 2021 was hampered by aero shortcomings, a large part of their game plan for next year will depend on how they handle an even-larger list of aerodynamics changes.
The folks over at Aston Martin, however, completely understood this – and began running simulation tests as early as March 2021 – mere days after the regulations were first announced. This sentiment was echoed by Nick Yelloly – Test and Development driver at Aston Martin.
"Obviously when we get the new car on the track, that will be the main point. But in general, the car feels very, very good and we test each new idea out on the simulator before even thinking about any build process."
These good tidings are backed up by AM's significant hiring investments. First up is Eric Blandin – the ex-chief aerodynamicist of Red Bull and Ferrari. Moving over from Mercedes in 2022, it's no stretch to say that he's been instrumental in (literally) shaping the mold for modern F1 cars.
Joining him up top will be a brand new team of top executives; Andrew Green as CTO, Tom McCullough as Performance Director, Luca Furbatto as Engineering Director, and Dan Fallows as Technical Director.
3. RedBull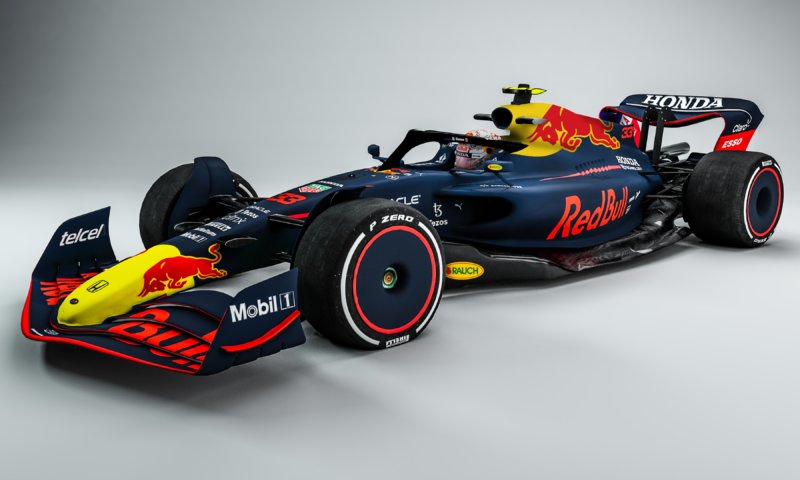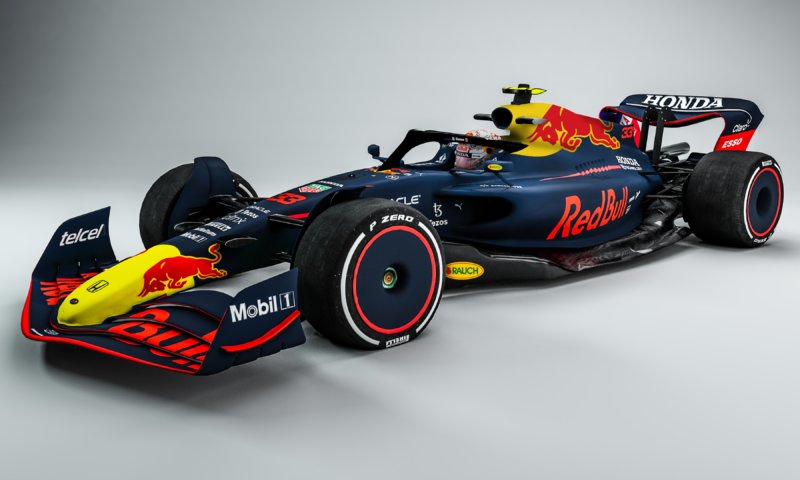 There's a question as to why Honda would pull out of Formula 1 at the very cusp of championship glory – but even its own team members remain confused. "I have no idea," insisted F1 technical boss Toyoharu Tanabe. "It is a company decision."
While Redbull and Verstappen get to enjoy their controversial victory for another few months, the issue remains that while their current car is championship-worthy, we can't yet say the same for their 2022 model – which suffers from a considerable lack of attention with all of 2021's demands.
Pair this with 2022's eventual backout for Honda, and it's clear that next year will not be easy for the current champions – even if their drivers have been nothing but outstanding.
2. Ferrari
Yeah, we all know what you're thinking. Ferrari being 'great on paper' is the oldest joke in F1 history – and it's one that many fans (myself included) fall for every single time.
'This time will be different,' has a special ring to it this year, however.
Ferrari made clear throughout the season that its focus was on preparing for the incoming technical regulations for 2022, which are set to offer teams a big chance to make up time and reduce the gap to the front of the field.
With over 40 new simulation and design specialists flying into Maranello, the team hasn't spared any expense – especially when it comes to aero and exhaust plans. With German maestro Wolf Zimmermann behind Ferrari's upcoming 'Superfast' engine, fans are pretty excited to see a major improvement – especially in straight-line power.
"I think that the team made significant innovations and the overall design that we are now finalising is quite different to the 2021 project," shared team principal Mattia Binotto.
1. Mercedes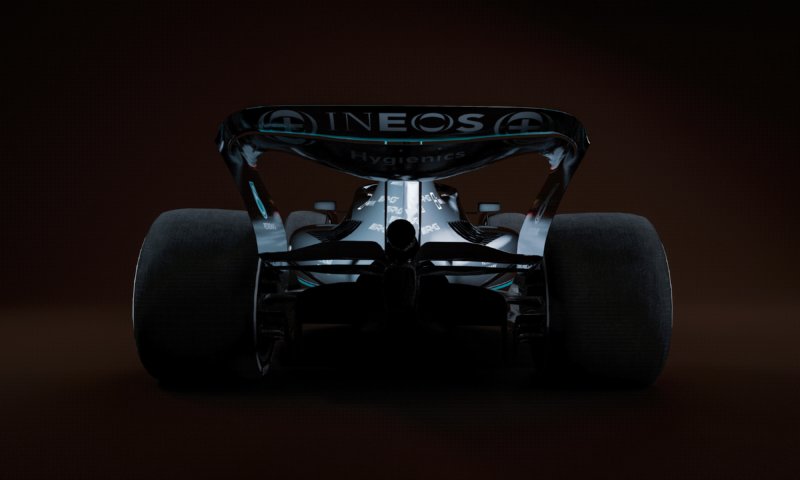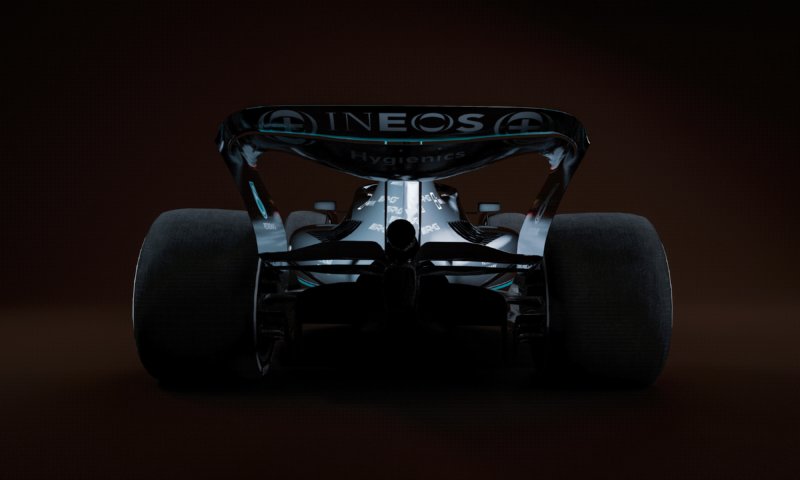 Back in Black? Not this time – after a harrowing and very controversial final round, it's safe to say that Mercedes AMG and especially Hamilton will be out for blood – donning a traditional silver livery this time round.
Mercedes has, as a result, been the first to eagerly show off their stunning W13 power plant – the latest in a long legacy of what can only be described as competition-dominating engines. Paired with a driver-friendly design philosophy, it's the perfect season for Lewis to take young Russell under his wing – and smash RedBull's chances of a repeat victory.
The 2022 F1 season is set to begin on 20th March, at Sakhir, Bahrain.
(Image Sources: FIA, Mercedes-AMG Petronas, Scuderia Ferrari, Aston-Martin Cognizant, Red Bull Racing, McLaren Racing)