After a long four-year hiatus from Bollywood films, actor Anushka Sharma has returned with Netflix's upcoming cricket biopic, Chakda Xpress.
After a long four-year hiatus from Bollywood films, actor Anushka Sharma has returned with Netflix's upcoming Chakda Xpress. Here's Netflix's minute-long trailer, which released earlier today:
Xpress tells the story of former Indian cricket team captain Jhulan Goswami, who in 2008, took on the Aussies without any of the widespread support that the men's team usually gets. The film goes pretty hard on this disparity within Indian cricket circles, asking us:
"If cricket is a religion, why are men the only Gods?"
The trailer gives us a brief look at the women's team, heading into an empty stadium with taped-over jerseys, before telling us that the movie will begin 'filming soon'.
Who Is Jhulan Goswami?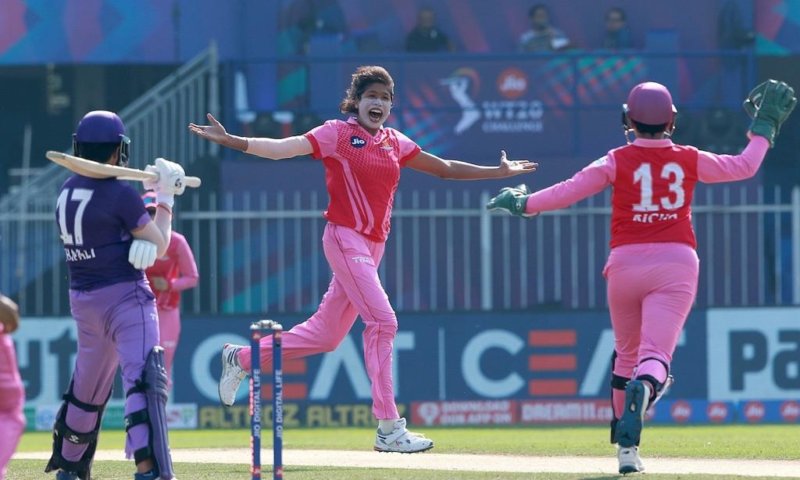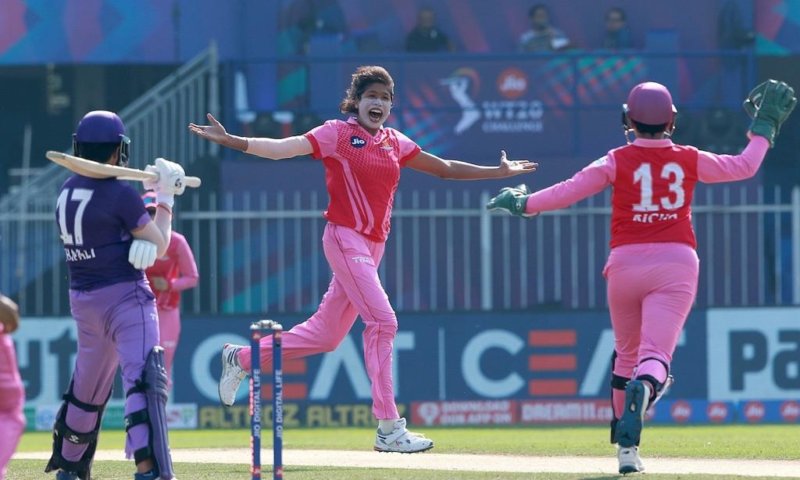 The highest wicket-taker in women's ODI history, Jhulan Goswami is simply one of the best cricketers the country has ever produced. Born in 1982 in the town of Chakda, West Bengal, she started off as a young footballer, before picking up cricket at the age of 15.
By 2002, Goswami made her international debut against England in Chennai – what followed was over a decade of dedication to the top level of the sport, earning several accolades and breaking records along the way. Today, she serves as a player-coach for the Indian Team – a solid example of good fast bowling techniques backed by a lifetime of dedication.
Goswami reached out to her followers as well, in celebration of the film announcement:
When you represent India, that's all that is on your mind. Tum desh ke liye khel rahe ho, apne liye nahi. 11 women playing to place Team India's name in history.

It doesn't matter if they said ladkiyan cricket nahi khel sakti. pic.twitter.com/H7LQ4BEzQP

— Jhulan Goswami (@JhulanG10) January 6, 2022
"Sometimes, it is one girl from Chakda playing a game of cricket with her team shaking, screaming for, and rising together when the stumps are finally knocked out," she wrote.
"Now is the time to watch the women shine. It's our time and we're here to play."
Who's Working on the Project?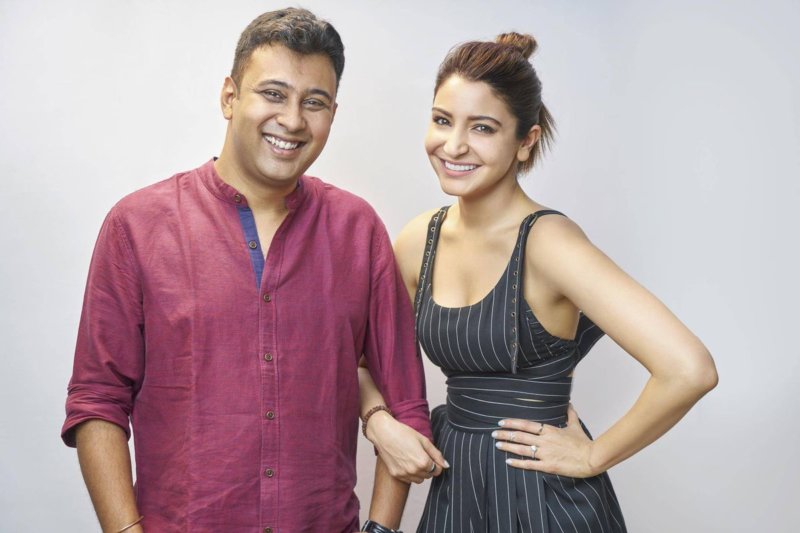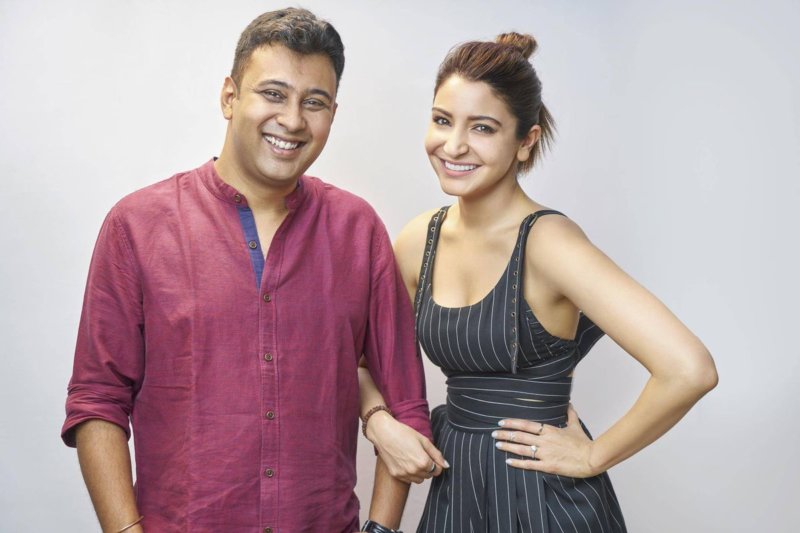 Chakda Xpress will be directed by Prosit Roy – the Kolkata talent that made headlines for his work in Pataal Lok. Both Sharma and Roy (pictured above) have worked together in the former's 2018 horror production, Pari. The film has been written by Abhishek Bannerjee, and is being produced by Sharma's Clean Slate Filmz.
The film also marks an important return – as one of Bollywood's top stars of the 2010s, Chakda Xpress will be the first time Sharma will take on a major role since 2018's Zero, where she starred against longtime co-star Shah Rukh Khan. With a personal connection to cricket through her husband Virat Kohli, it's an understatement to say that this is an extremely important film to the accomplished actor.
"It is a really special film because it is essentially a story of tremendous sacrifice," shared Sharma in a statement. "Chakda Xpress is inspired by the life and times of former Indian captain Jhulan Goswami and it will be an eye-opener into the world of women's cricket. At a time when Jhulan decided to become a cricketer and make her country proud on the global stage, it was very tough for women to even think of playing the sport. This film is a dramatic retelling of several instances that shaped her life and also women's cricket."
"As a cricketing nation, we have to give our women cricketers their due. Jhulan's story is truly an underdog story in the history of cricket in India and the film is our celebration of her spirit."
(Image Sources: @prosit_roy, @BCCI, Netflix India)