Discover some of the most beautiful places to visit in Cambodia. Including cities, lakes and other incredible spots to help plan your trip.
Cambodia is a beautiful and versatile country. From tropical beaches to lush forest and ancient temples to hip cities, Cambodia has plenty to offer any visitor. As a result, it's becoming a more and more popular destination for backpackers and luxury travellers alike.
Most people know Cambodia from the famous temples of Angkor Wat, the backdrop for the movie Tomb Raider, but there are plenty of other stunning sights to witness throughout the country. Cambodia, with its rich culture, history and natural splendour, will surely enchant you. Whether you are an adventurer or a beach bum, here are the ten best and most beautiful places to visit in Cambodia.
1. Siem Reap
There is no other place to start than the most famous destination in Cambodia: Siem Reap. The popularity of Siem Reap is twofold: it is the closest city to Angkor Wat (first time), and it's a backpacker party paradise. Siem Reap is easily reached by air or by bus from Laos and Thailand. It is also one of the most affordable destinations in Southeast Asia, with low prices for food, drinks and accommodation.
The city itself has a few pretty sights and fun activities, including the river and the notorious Pub Street. But the main draw of Siem Reap lies just outside the city. Siem Reap is the perfect base to explore the ancient city of Angkor and its main temple complex: Angkor Wat. Built-in the 12th century, Angkor Wat is an incredibly impressive complex of beautiful temples and is considered one of the seven wonders of the world. Visitors can purchase a 1- or 3-day pass to visit Angkor Wat and explore either by themselves or with a guide.
See Hotels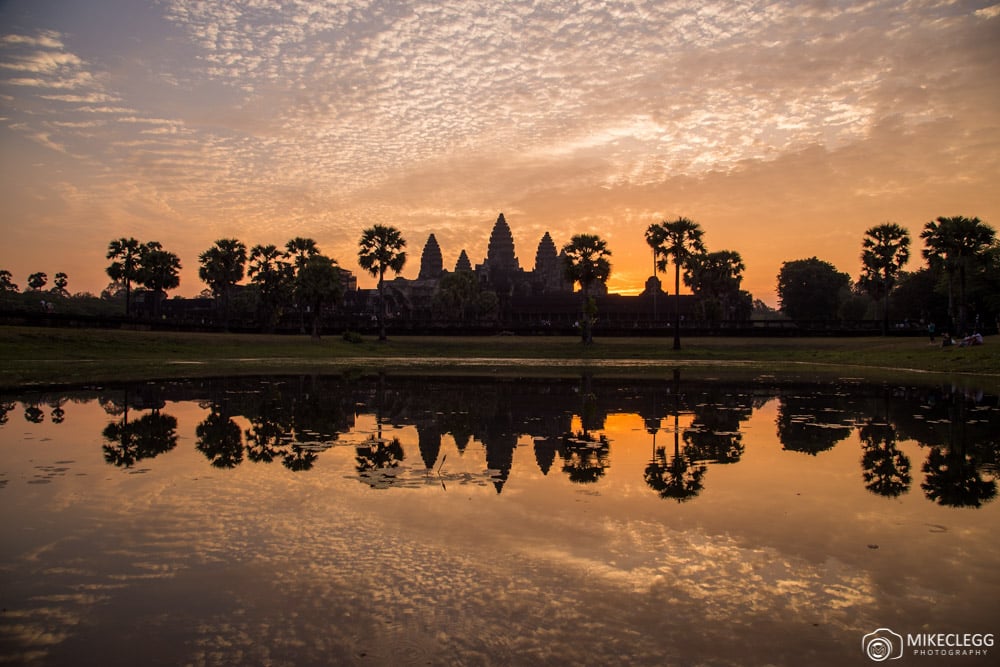 You May Like
2. Phnom Penh
Although Siem Reap may be the top tourist destination, Phnom Penh is the capital of Cambodia. It is a modern city accessible by air or by bus from Vietnam. The city is big and relatively modern, with bustling markets and lovely temples. But both of the main tourist attractions in Phnom Penh are memorials to the Cambodian Genocide.
The Tuol Sleng Prison, better known as S-21, was used to imprison and torture political prisoners during the Khmer Rouge. It is now a museum to educate people on the horrors of the Khmer Rouge regime, complete with graphic pictures and detailed reports. A visit to this Genocide Museum is often combined with a visit to the Killing Fields. The Killing Fields is an area 15 kilometres outside of Phnom Penh where at least 20,000 people were brutally killed and buried in shallow mass graves. Although there are many similar killing fields in Cambodia, this is the most famous one. Audio-guides tell you about the history of the Khmer Rouge and the Killing Fields, while you walk along the grounds.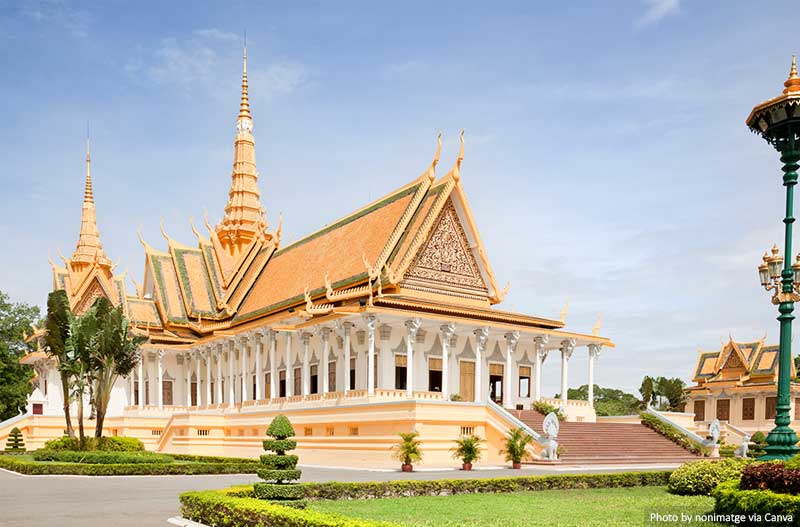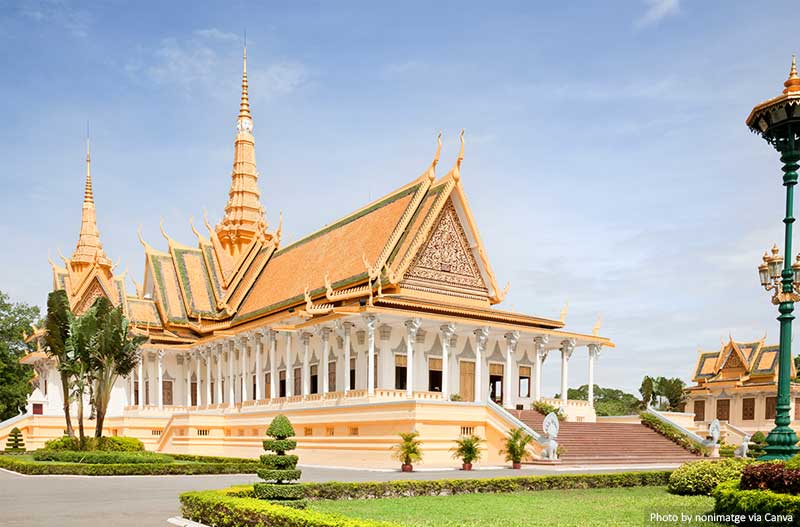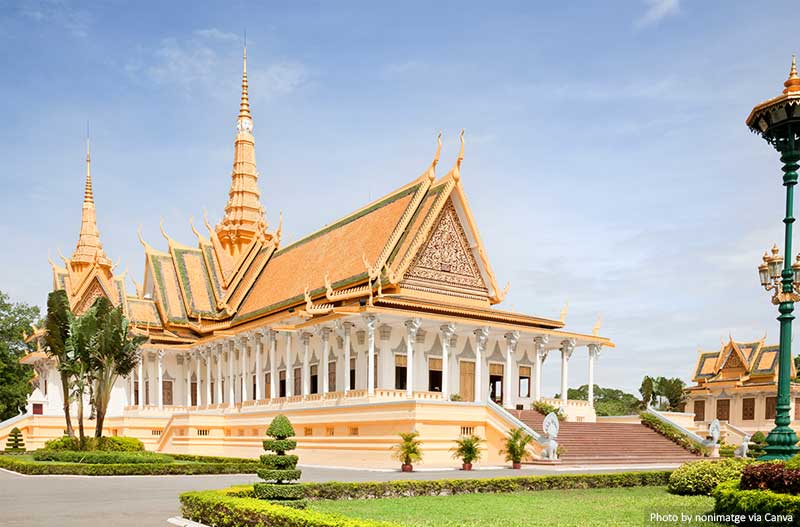 ADVERTISEMENT
CONTINUE READING BELOW
3. Battambang
Battambang is the second-largest city of Cambodia, but much quieter than Phnom Penh and Siem Reap. This colonial town had a pleasantly laid-back atmosphere and an authentic feel. Battambang is often overlooked by tourists, despite having lots to offer. The historic city centre is a picturesque collection of French colonial buildings, perfect for strolling around. There are lots of beautiful temples and pagoda's around, the infamous Killing Caves and the iconic bamboo train. The best way to explore Battambang and surroundings is by hiring a local tuk-tuk driver for the day or joining a bicycle tour.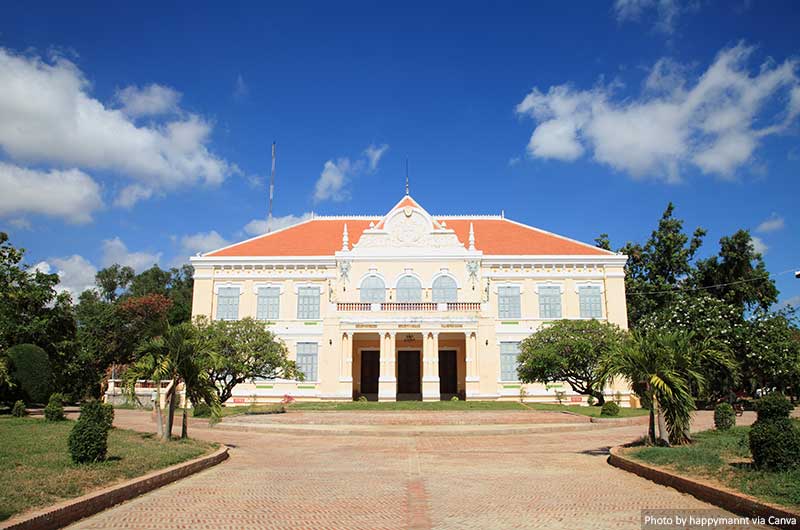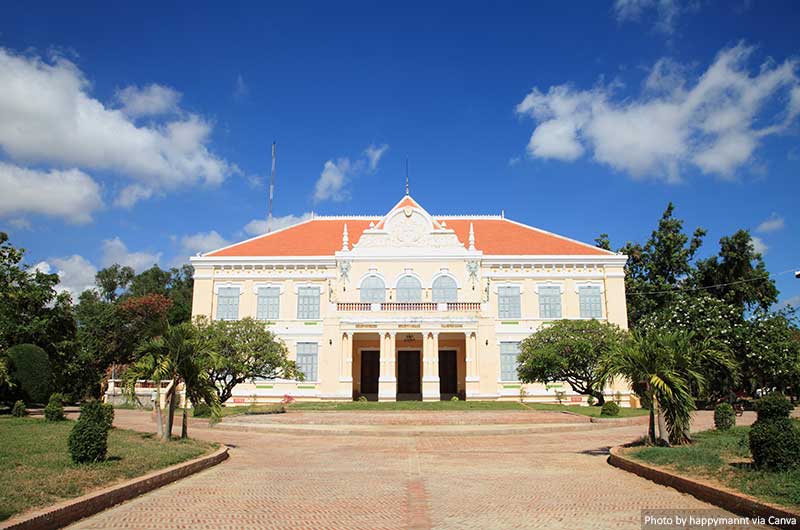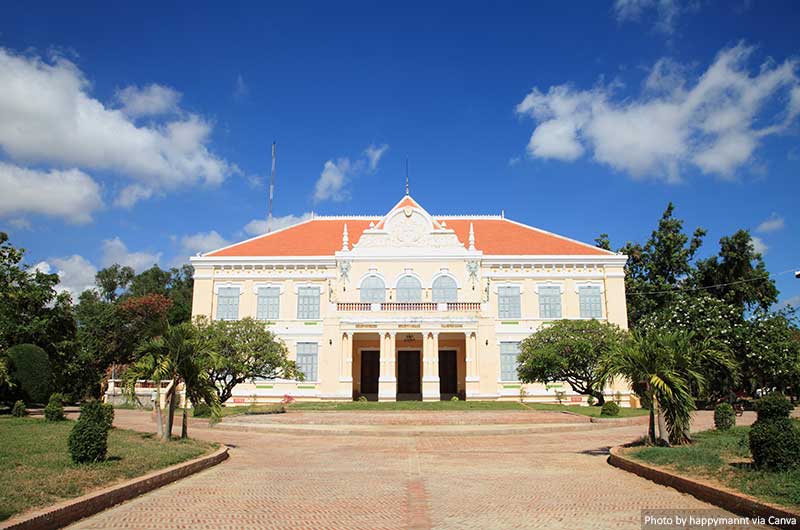 4. Kampot
The laid-back culture of Cambodia is even more palpable in Kampot. Kampot has a distinct hippie vibe, in part due to the wildly popular "happy pizzas", pizza infused with marijuana. But even if that is not your thing, there is still plenty else to enjoy. Kampot is an excellent destination for lovers of nature and the outdoors, with a river perfect for kayaking, impressive mountains and the Bokor National Park in easy reach. Kampot pepper is considered the best in the world and you can visit local plantations to learn more about the production of the spice.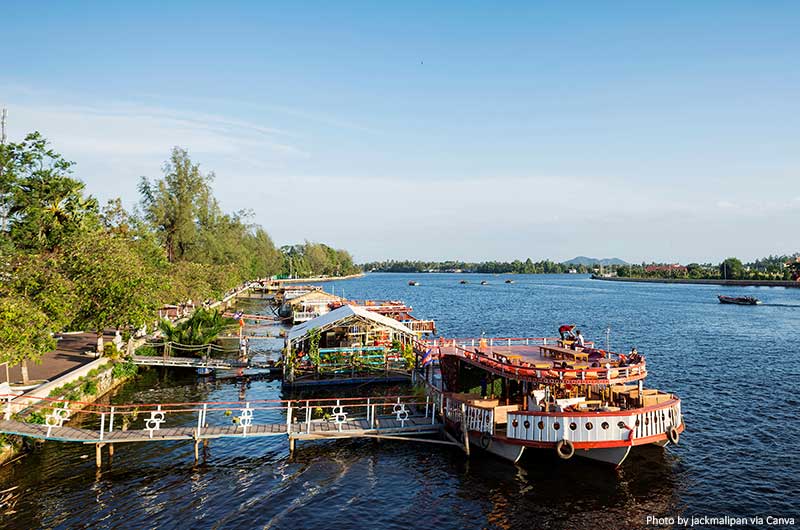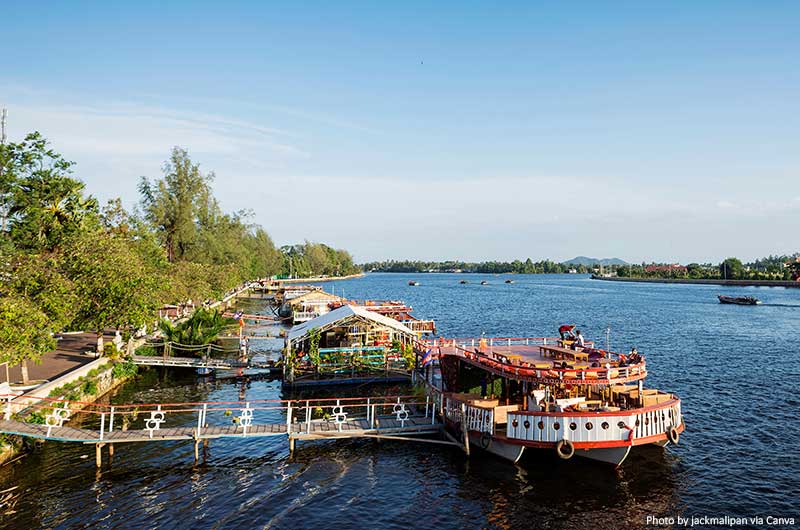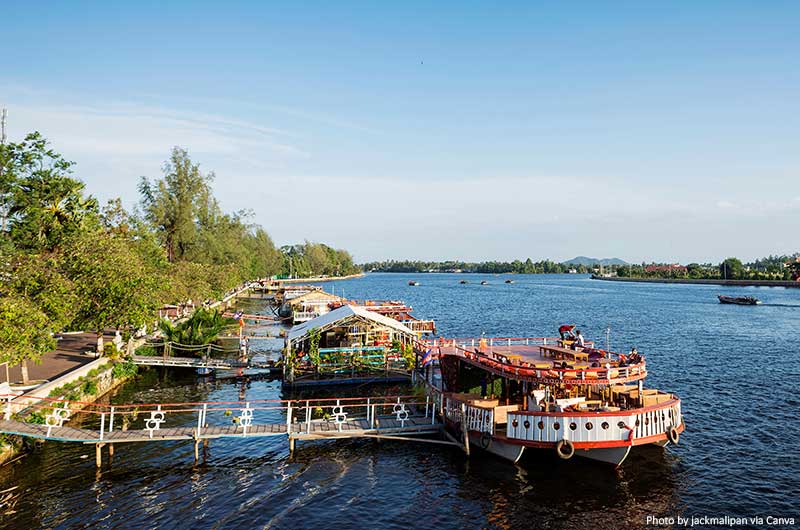 You May Like
5. Koh Rong & Koh Rong Samloem
Although they are slowly modernising, the Cambodian islands are what the Thai islands were ten years ago. No crazy full-moon parties and all-inclusive resorts, but ramshackle towns and pristine beaches. Koh Rong and Koh Rong Samloem are the biggest islands on the Cambodian coast. Koh Rong is known as more of a party island, drawing young backpackers to the main town. But it also has secluded beaches and stellar snorkelling. Koh Rong Samloem is more popular with couples and a higher-end crowd as a romantic and luxurious beach destination. Whichever vibe you prefer, both islands are the definition of a tropical paradise. If you want to stay in paradise for a while, both islands are known to hire backpackers for seasonal jobs in the local bars, restaurants and hostels.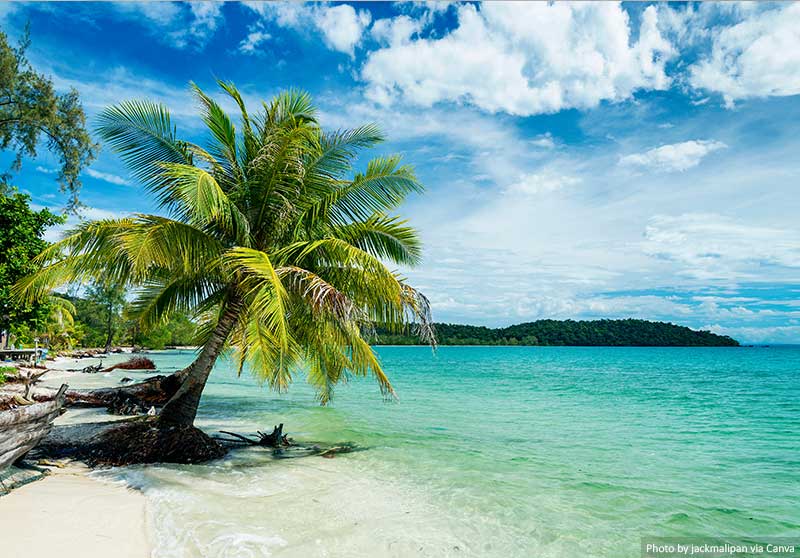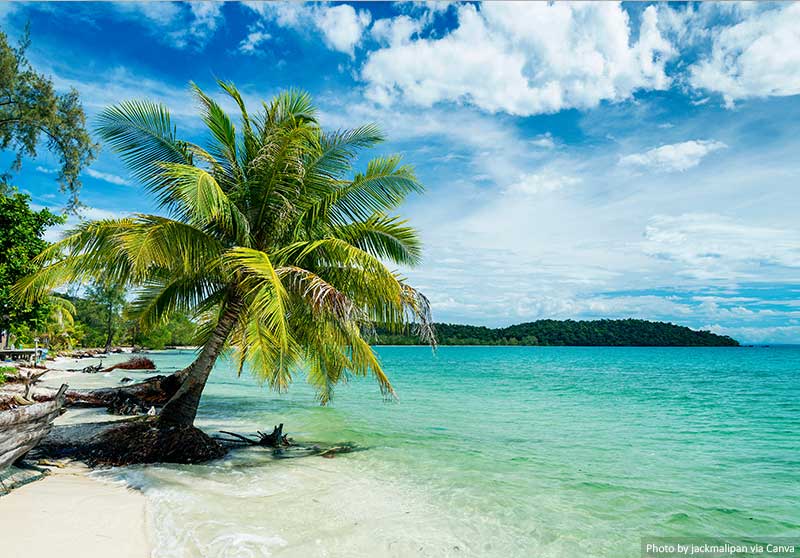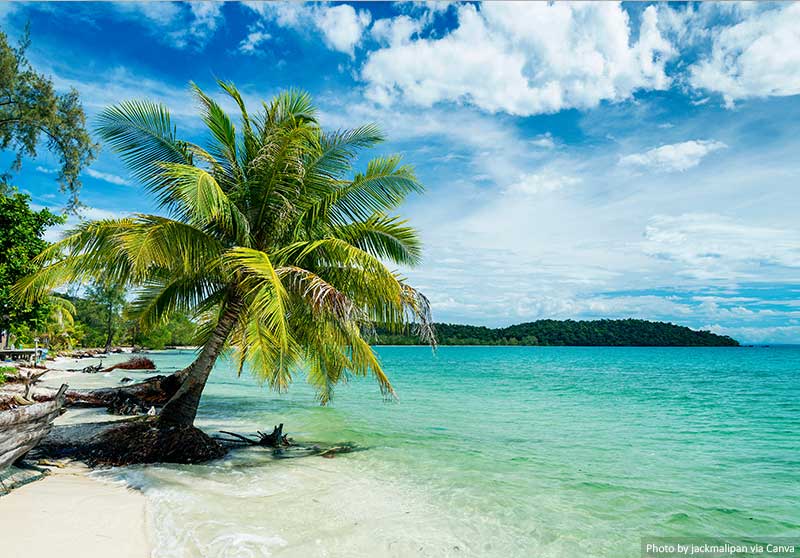 6. Koh Ta Kiev
If you want to truly get off the grid and enjoy island life as it was meant to be, Koh Ta Kiev is the place to go. There is no electricity, running water or WIFI on this little island, so nothing is distracting you from the natural beauty. This also makes Koh Ta Kiev a hidden gem among tourists and a great place to experience authentic Cambodian culture. Enjoy long walks through the jungle, lazy days on the beach and snorkelling at night to see the bioluminescent plankton.
ADVERTISEMENT
CONTINUE READING BELOW
7. Kratie
Because tourism in Cambodia tends to focus on the main hotspots of Siem Reap, Phnom Penh and the islands, it is easy to get off the beaten track. Kratie is one of those cities that has been spared from over-tourism, despite the apparent draws. It is a great base to explore the local villages and experience authentic Cambodian culture. But most people visit Kratie to see the Irrawaddy dolphins in the Mekong River. These pink sweet water dolphins are an endangered species and Kratie is one of the few places you still have a chance to spot them.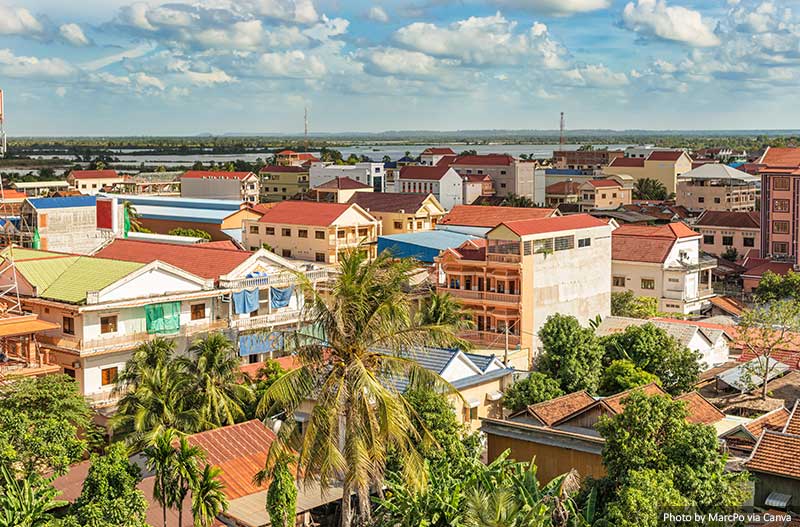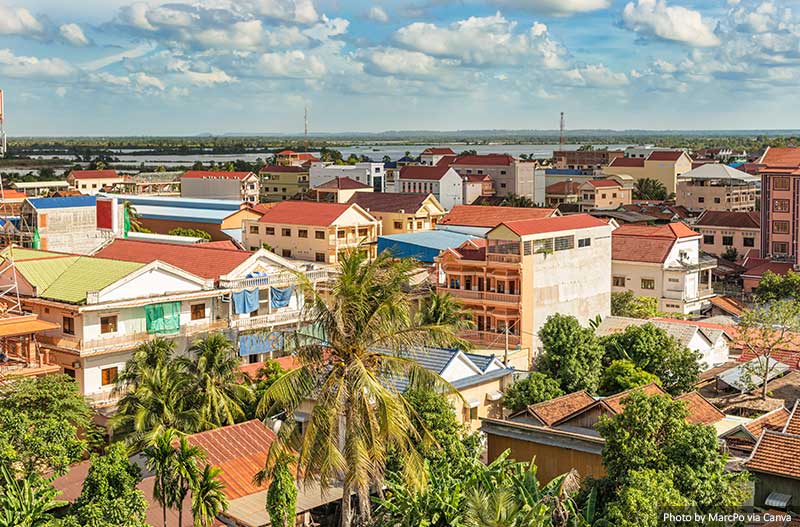 8. Koh Ker
There is no lack of beautiful temples in Cambodia. Koh Ker was the capital of the Angkor empire from 928 to 944 AD, but it is often overlooked for the world-famous Angkor Wat complex. Since a new road has been built, Koh Ker can easily be visited from Siem Reap with a tour. There are lots of temple ruins in Koh Ker, with Prasat Thom, Prasat Bram and Prasat Krahom being the most important ones.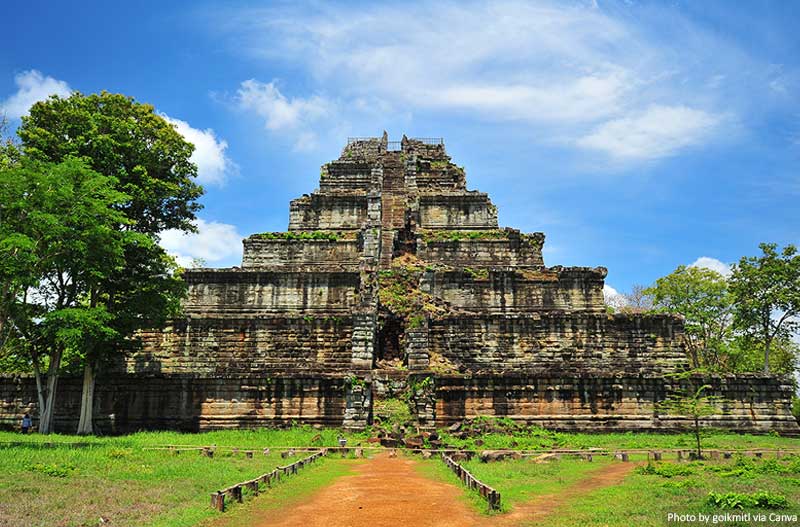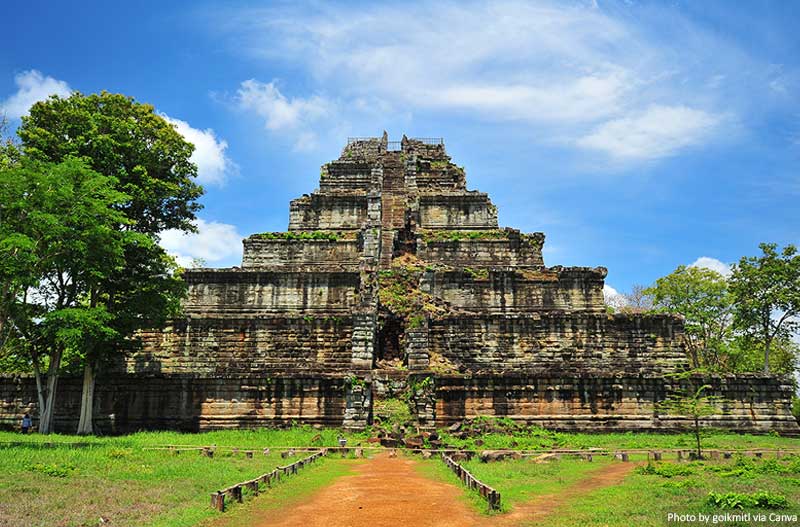 You May Like
9. Prasat Preah Vihear
Prasat Preah Vihear is another beautiful and underrated temple complex in Cambodia. Located on the steep hills of the Dangkrek mountains close to the Thai border, it offers truly breathtaking views. Prasat Preah Vihear was an important pilgrimage destination during the Angkor Age and took over 300 years to build. The result is an impressive temple complex with beautifully detailed stonework. Two staircases lead up to the temple, the Monumental Staircase and the 1,800-meter Eastern Staircase.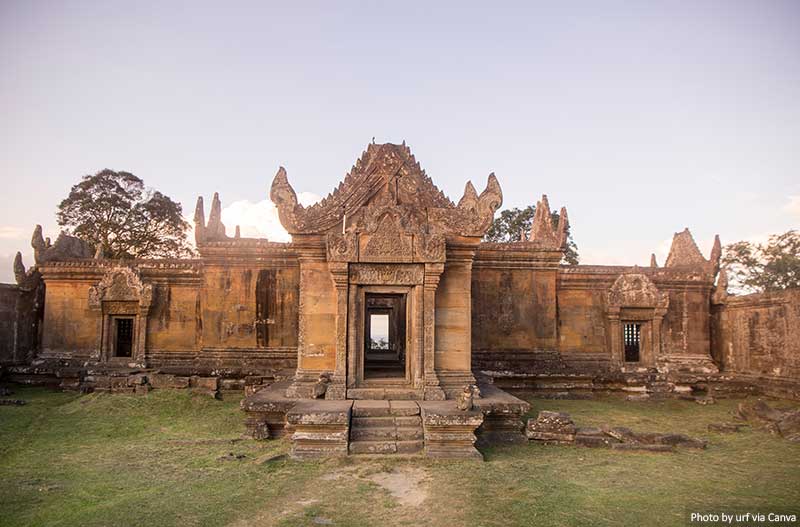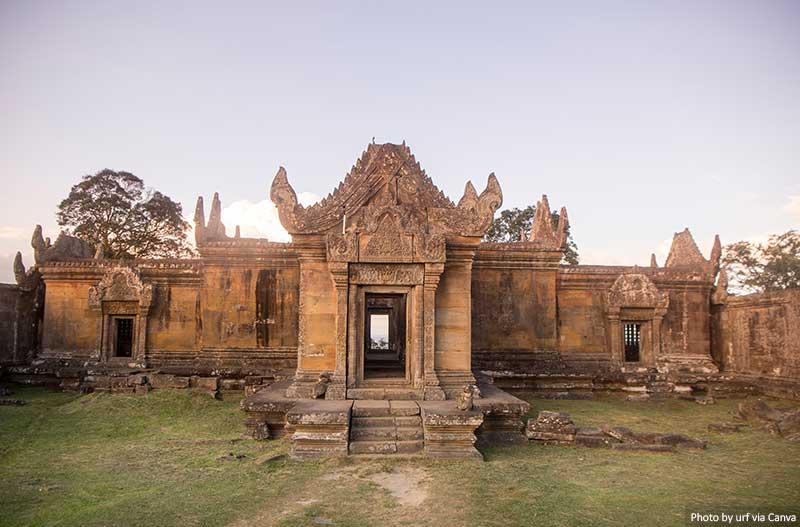 10. Tonle Sap Lake
But it's not all temples in Cambodia; there are also beautiful nature reserves to be found. The Tonle Sap Lake is perfect for a day or overnight trip from Siem Reap and can be reached by boat. The Mekong river flows into this lake, which is the largest freshwater lake in Southeast Asia! The lake is home to a wealth of wildlife, from fishes and birds to crocodiles and tortoises. Around the lake, people live in floating villages in harmony with nature. Tonle Sap Lake is an excellent place to learn about authentic Cambodian fishing culture, which is highly respectful of the biodiversity.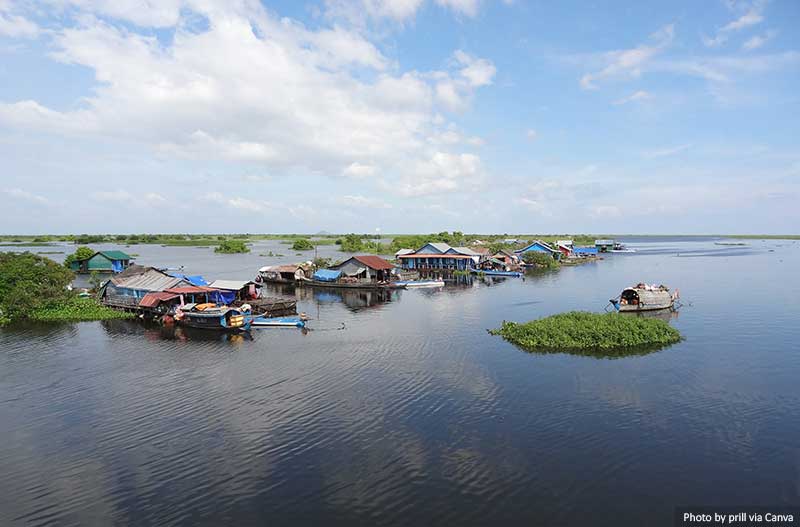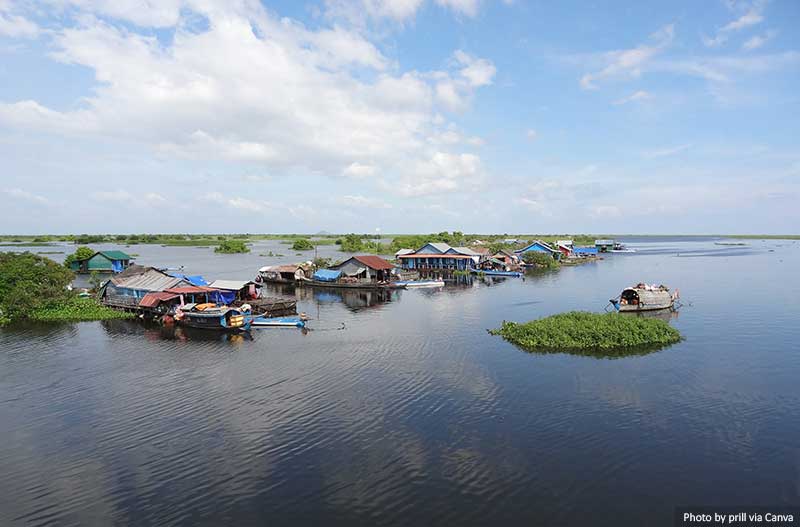 Summary
Cambodia comes with a great mix of places to see. Including historic gems such as Angkor Wat, bustling cities such as Phnom Penh and even some beach destinations. Be sure to add some of these top places to your list when planning your trip to Cambodia.
Find Accommodation