Signature Global Food Mall added more taste in its bunch of cuisines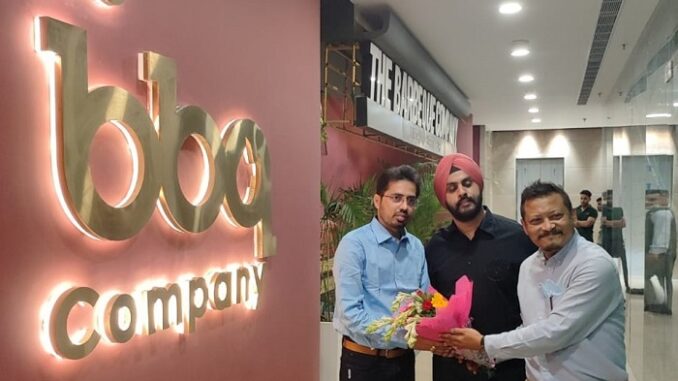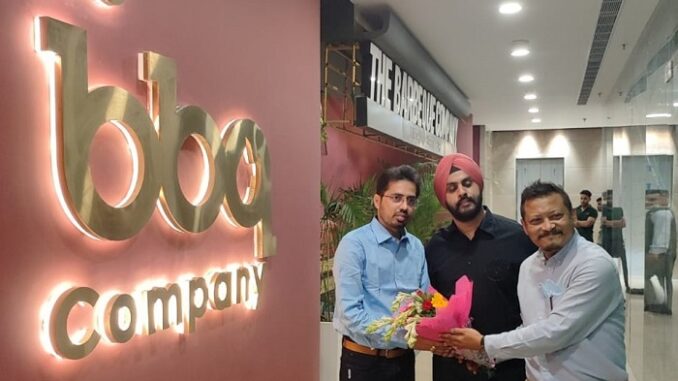 A grand event for BBQ Company outlet opening has been organized
Signature Global Mall located at Vaishali, a one-stop destination for food lovers with exotic food from around the world added a new feather in its cap with the opening of BBQ Company. A grand opening event was concluded at Signature Global Vaishali Mall on Tuesday evening.
On this occasion Mr. Pradeep Aggarwal, Chairman and Whole Time Director, Signature Global India Ltd. Said that "we are delighted to apprise everyone that we have added many new outlets of various renowned food brands in Signature Global Food Mall Vaishali. Our company strives to provide a pleasant food experience to our consumers through a vast variety of tastes available across India. With BBQ Company, we have a total of 9 different food outlets available for the consumers of NCR residing in the vicinity."
Signature Global Mall, a food Paradise for the residents of NCR located in sector 3, Vaishali, Ghaziabad is known as the key food Mall of East Delhi & Ghaziabad area. Currently, the Signature Global food mall has a plethora of food outlets for the food lovers and consumers.
It includes food outlets like Haldiram, Ghoomar, Khan chacha, Barista, Sagar Ratna, Burger club, Chai thela, Temptation along with BBQ company. Also the mall has O2 Nails, a perfect location for nail art lovers.
Signature Global Mall is designed with an exclusive theme based food court, fine dining gourmet delicacies, Vanilla Stores, Inclusive Kids Centre for play & learning, fully furnished service suits, and a plush banquet for party celebration.
Shashank Kumar Misra, Director of BBQ talks about expansion and quotes," With this new outlet in Heart of Ghaziabad, we wish to serve people nothing but the best BBQ. We leave no stone unturned when it comes to giving our guests the finest experience. We wish the people of Vaishali to welcome this new outlet with open hands."
BBQ Company offers affordable, pocket friendly and delicious buffets along with grilling and fine dining experience. With the sole aim of serving its guests with finest and lip smacking dishes in buffets, BBQ stands out and has become the go to place for everyone in town.