Jenner, who is also a former racing driver, will run Jenner Racing in the third season of the all-female championship.
Jenner gets back on track. American Olympic gold-medalist and record-breaking decathlete Caitlyn Jenner has found a place in the 2022 W Series as the team owner and team principal of Jenner Racing. In an announcement that she also shared on Instagram, Jenner confirmed that she will run a team in the 2022 W Series, which features an all-female lineup of drivers competing on tracks around the world. Jenner will oversee the day-to-day running of the team.
W Series enters its third season in 2022 with eight races scheduled in support of Formula One events, including stops in Miami and Austin. Jenner Racing will field two cars in the series, and they will be similar to those used in Formula Three.
View this post on Instagram
The former athlete said she did think about getting involved in the sport for years now but the main appeal of the W Series was the opportunity to help nurture and support new talent. And when it comes to women's sports, Jenner is all for it. "I'm all about empowering women and so many young people, young women growing up they don't think of auto racing as an opportunity if they want to get into sports and the W Series is kind of that inspiration for them to say, 'Wait a second, I can get into auto racing and there's a place for me."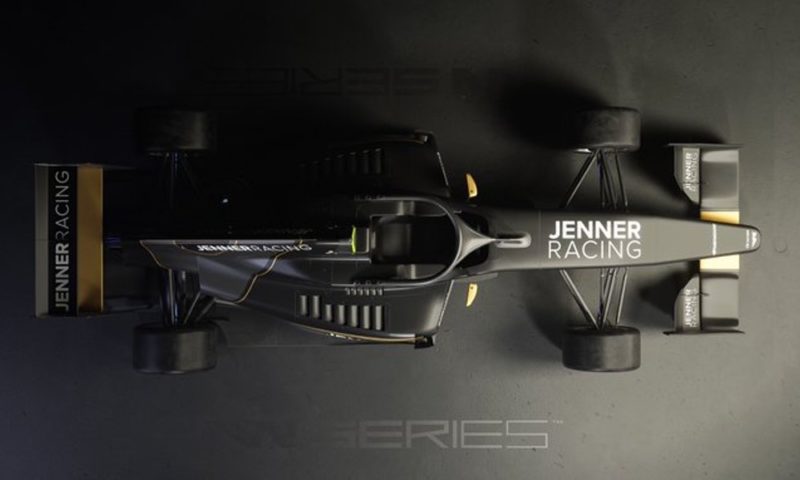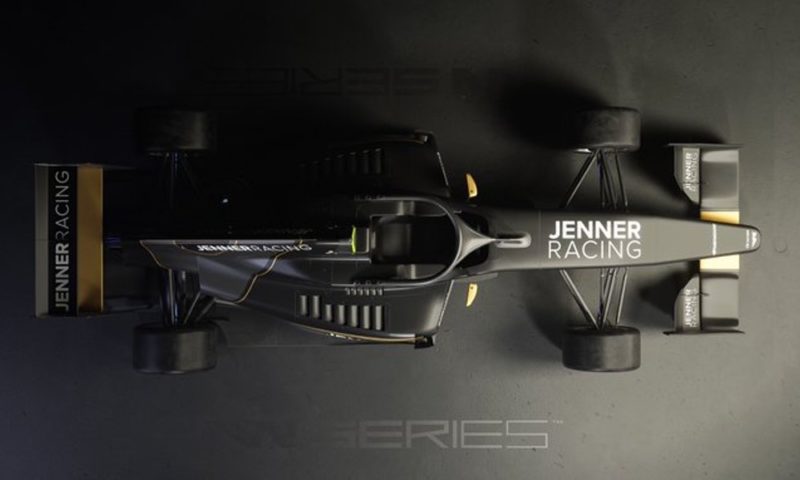 "As the series continues its rapid expansion with a truly international cast of drivers and races, this was the perfect time to come on board. W Series had a global reach of more than half a billion viewers in 2021, and I am going out to the market to acquire sponsors that align with mine and W Series' joint missions. In May, I will be beaming with pride when my Jenner Racing team starts its bid for W Series glory on motor racing's greatest stage at the first race of season three in Miami, USA, in support of Formula 1," she added
View this post on Instagram
The goal of the W Series is to showcase driving skills above all else and eventually move up the ladder, all the way to Formula One. "We haven't had a woman in Formula One in 40 years. We need to get a woman in Formula One and this is the path to do it," Jenner said.
Jenner's Racing Past
Speed isn't new to Jenner, and neither is being on the track. In addition to winning the decathlon at the 1976 Olympic Games in Montreal, Jenner, a petrolhead, has raced for several years. She first competed in motorsport in a celebrity race at the Long Beach Grand Prix in California in April 1979. She took the lead from Fred Dryer in the second lap of a short race on the street circuit, and went on to win, defeating Clint Eastwood and actress Jayne Kennedy. She said was "scared to death," but this was just the beginning.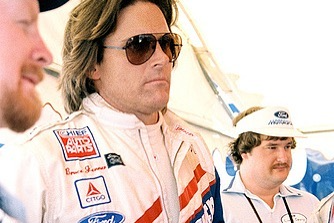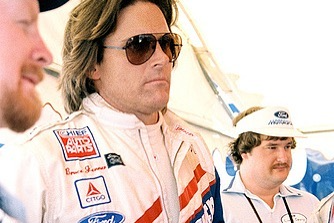 Less than a year later, Jenner drove in the 24 Hours of Daytona race as part of Jim Busby's team, before competing professionally in the IMSA Camel GT Championship as a factory driver for the Ford Motor Company and Jack Roush for the next six years, making a total of 57 starts.
The athlete's first victory came in the 1986 12 Hours of Sebring alongside co-driver Scott Pruett, finishing first in their class and fourth overall. She finished second in the IMSA GTO Championship that year.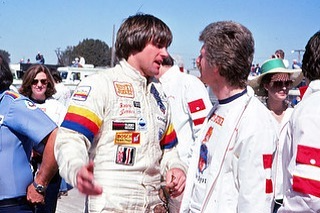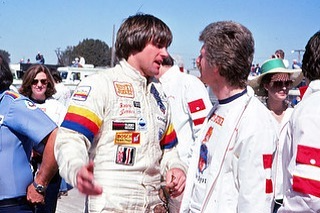 Branded a "highly motivated racer" by former teammates, Jenner, however, held a different opinion. In an interview with Motorsport Magazine, the Olympian said: "I was totally obsessed with winning when I was an athlete and that's why I trained eight hours a day. Racing was different for me; it was something I did because I enjoyed it. I liked winning, but I didn't beat myself up if I finished second."
When it comes to Jenner Racing and the 2022 W Series, the team owner is confident: "As has always been the case, I'm in it to win it."
While the Olympian's family members are celebrities in their own right, it's only her son, Burt Jenner, who entered the world of racing. Jr. Jenner is a professional off-road racer, who has earned recognition in the world of truck racing.
Images Courtesy: @caitlynjenner