Transcending Trends And Exuding Style Workwear By Fabindia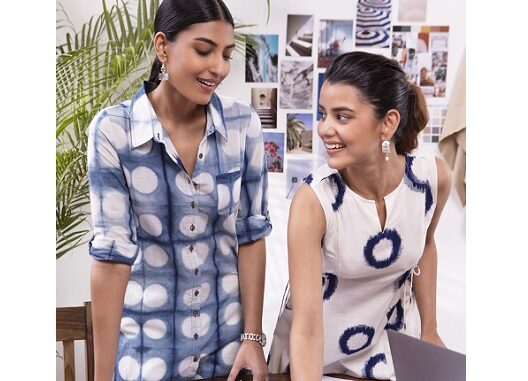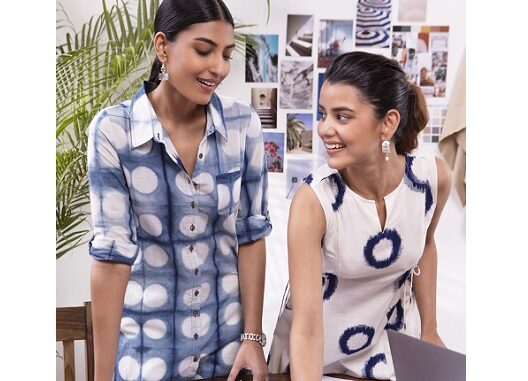 Whether you are doing meetings in person, in WFH mode, or need something to effortlessly AM-PM in, Fabindia's stylish new work wear collection checks all the boxes. Clean, crisp, and no-fuss, that's their workwear collection for you! Comfortable and crisp cotton coupled with classic prints makes this range perfect for work and play.
Fabindia's extensive workwear range with an array of silhouettes and styles for you to choose from. The pieces from the collection exude versatility, comfort, and style and are available in a variety of colours and prints made with breathable fabrics.
The collection is filled with printed co-ord sets, long shirts, shirts with polka dots, blazers, dresses, and blouses for women. For men, the collection features striped shirts, printed shirts, plain shirts, and waistcoats that help elevate any look almost instantly. Hues of pinks, whites, blues, and greens take over the colour palette of this range.