ABP Live News App Leads on Apple TV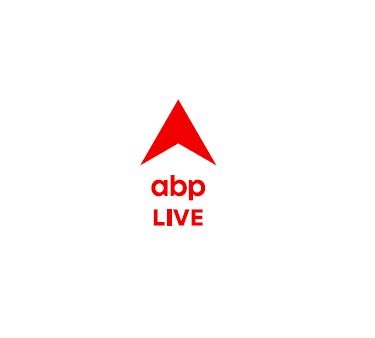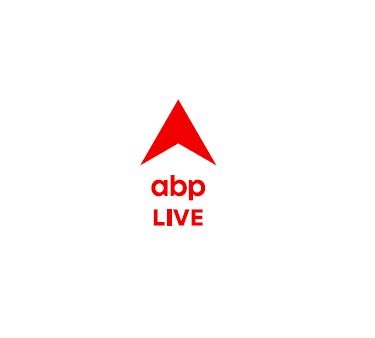 New Delhi, 27th June, 2022: India's fastest-growing digital network, ABP Live is leading the way in Apple TV news app rankings, acquiring space in the Top 20 list. It is far ahead of the competition in the news app market space of Apple TV. It is the sole multi-lingual news app in the Top 20 to deliver content in 8 different languages including – Hindi, English, Marathi, Bengali, Gujarati, Punjabi, Tamil, and Telugu. Receiving great responses from the users, ABP Live is accessible on Apple App Store under the free app category. The ABP Live App's monthly growth rate on Connected TV Universe according to May 2022 Google Analytics data was over and beyond 16 percent. This was further bolstered by its recent addition to the Apple TV platform which added significant weight to the reach.
Apple TV is a streaming media player that provides access to premium content from popular networks and subscription-based services. ABP Live is much noted for its reputation in the digital space, and living up on that it made a mark on Apple TV, a premium space. Expanding audiences have racked up success for the ABP Live app since the launch on Apple TV and have also added additional mass for the group. The App is available on all leading CTV platforms like Android TV, LG TV, Amazon Fire TV, and MI TV.
ABP Live is a leading digital news platform in India with a wide range of coverage including politics, sports, entertainment, and more. It offers live streaming of the channel as well as on-demand content. With this new success, ABP Live continues to seek new ways to improve the company's intellectual property to stay undefeated.
Moreover, according to the recent data from ComScore March 2022, ABP Live excelled as a publisher of regional content, demonstrating its popularity among viewers.